Asquith Primary School

Horsfall Street

Morley

Leeds

LS27 9QY

0113 3075550

0113 3075551 (fax)

Headteacher: Mrs Gillian Austerfield
Asquith Primary School is situated on the outskirts of Morley in South Leeds. The school opened in 2002 and was built under the Private Finance Initiative. Our facilities are managed by Carillion. We are a two form entry school, and are currently having a Key Stage Two extension built at the rear of the school.
Our school motto is 'Growing to Succeed' and it is our aim to ensure that every child is successful and happy whilst at Asquith. For more information, please contact us.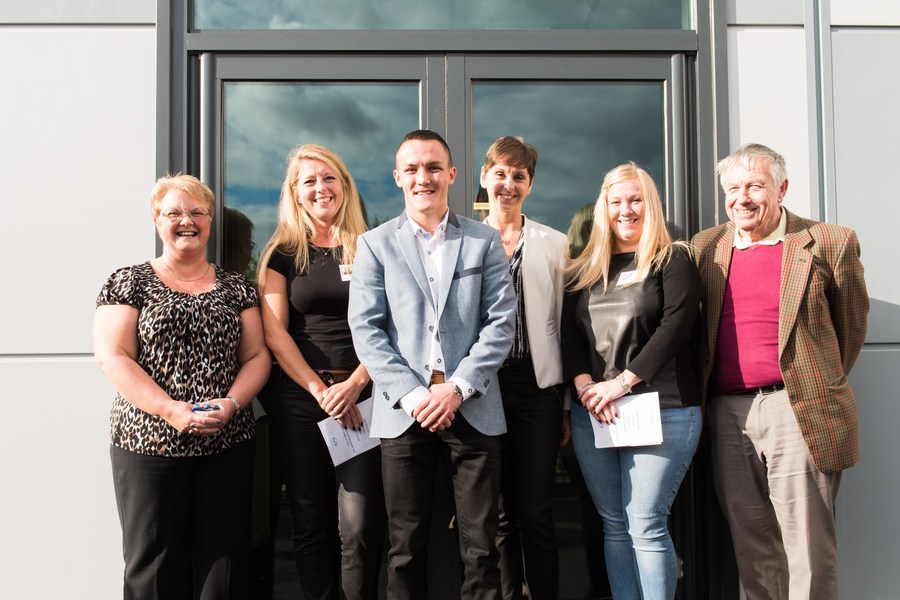 Opening of KS2 Building
Wednesday 14th October 2015
We were pleased to welcome JOSH WARRINGTON to open our new Key Stage Two building!.
Thank you to Josh and to all of our visitors for making the event so memorable!
Photos by www.lukeholroyd.co.uk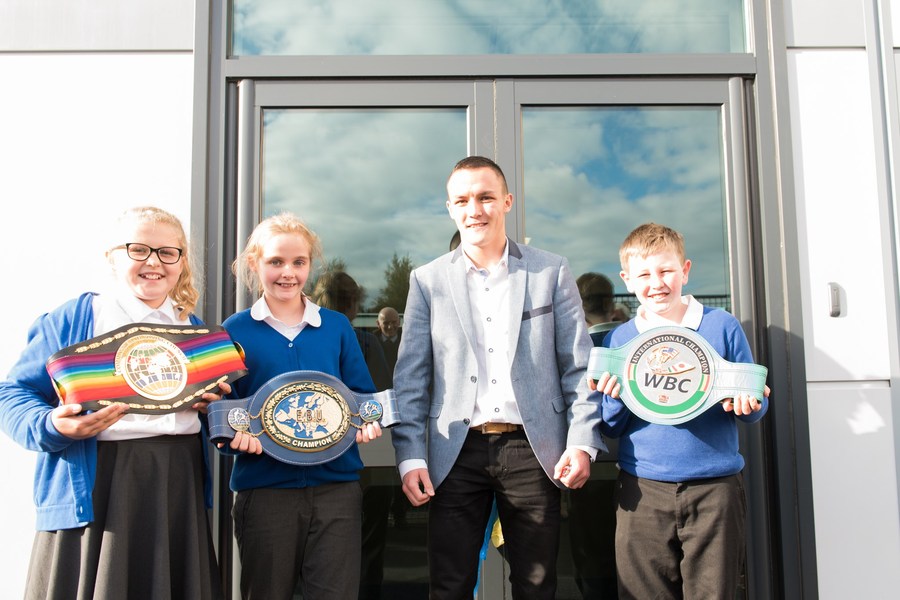 ASPIRE Arts Celebration update!
What a great success! A huge thank you to the whole school for taking part, to Years 3, 4 and our Year 6 group for performing, and to parents, governors and our school community for attending and supporting us on the day. We are all very proud of the work that the children produced.
Photos can be found in our 'School Events' section
School Calendar
Keep up to date with school holidays, training days and events:
» School Calendar