Welcome to our Year 4 Page!
Throughout the year, this page will be updated with newsletters, information, website links and pictures of all the exciting activities your children are taking part in. Please feel free to comment on our class blog below.
Any questions, please feel free to drop me an email: richard.holt@asquithprimary.org
Routines
Alder class (Mr Holt) will have PE every Tuesday and will go swimming every Wednesday afternoon.
Beech class (Mrs Trolley) will have PE in school every Wednesday and Thursday.
Our PE kit consists of a white top and blue shorts. Children may want to bring a track suit or joggers for when PE is outdoors. It would also be useful for children to have a water bottle.
PE in the hall is performed in bare feet. Children can wear indoor pumps for those lessons if they prefer.
Homework
Homework is set on Fridays and is due in the following Wednesday. There will be spellings set as part of homework and those tests will take place on the following Friday.
Planners
Children should have their planners every day in school. They are a great way of communicating. I will collect planners in on Fridays and sign them (adding any comments if needed), then planners should be signed by parents over the weekend.
We Are Scientists!
Alder Class have been investigating how long it took different chocolate bars to melt.
Year 4 Blog
Helena TROLLEY (helena) on: Year 4 Blog
This week, 4B have been investigating the best conditions for drying materials by evaporation. The children did a fantastic job planning their investigation by applying their understanding of changes of state and role playing the water cycle.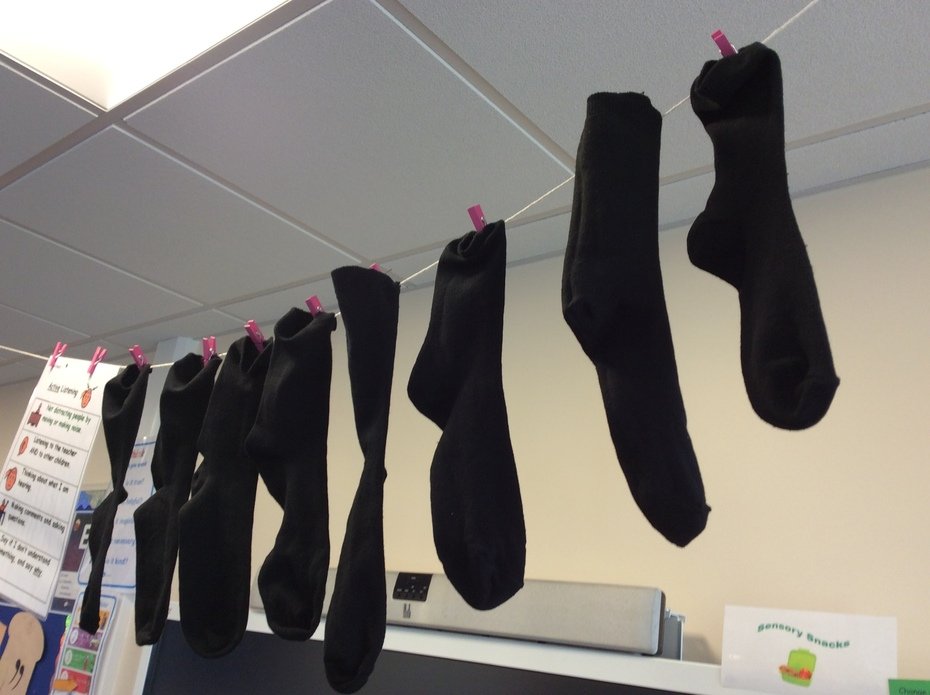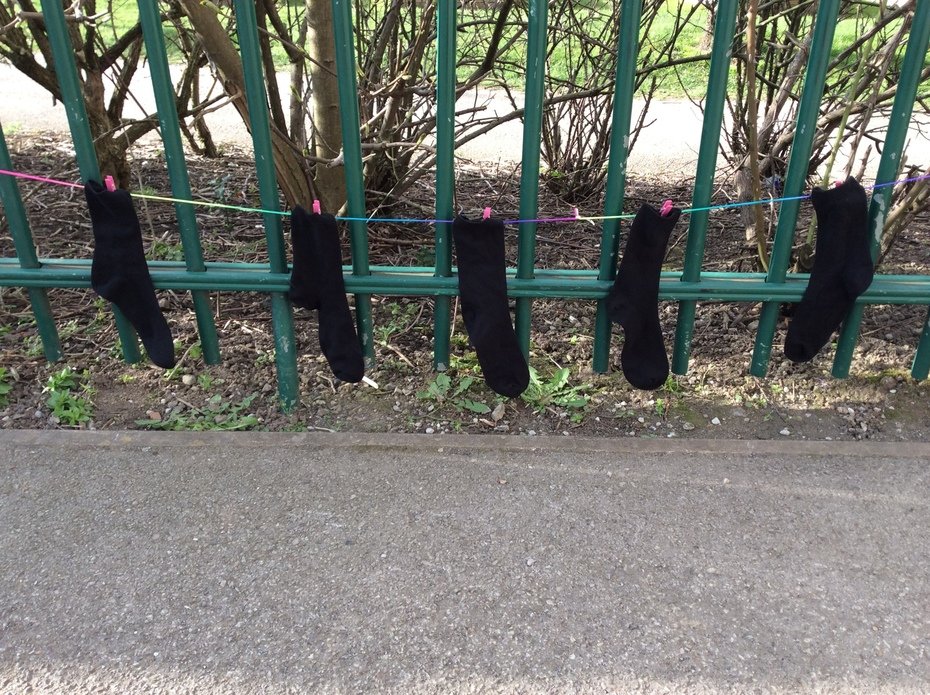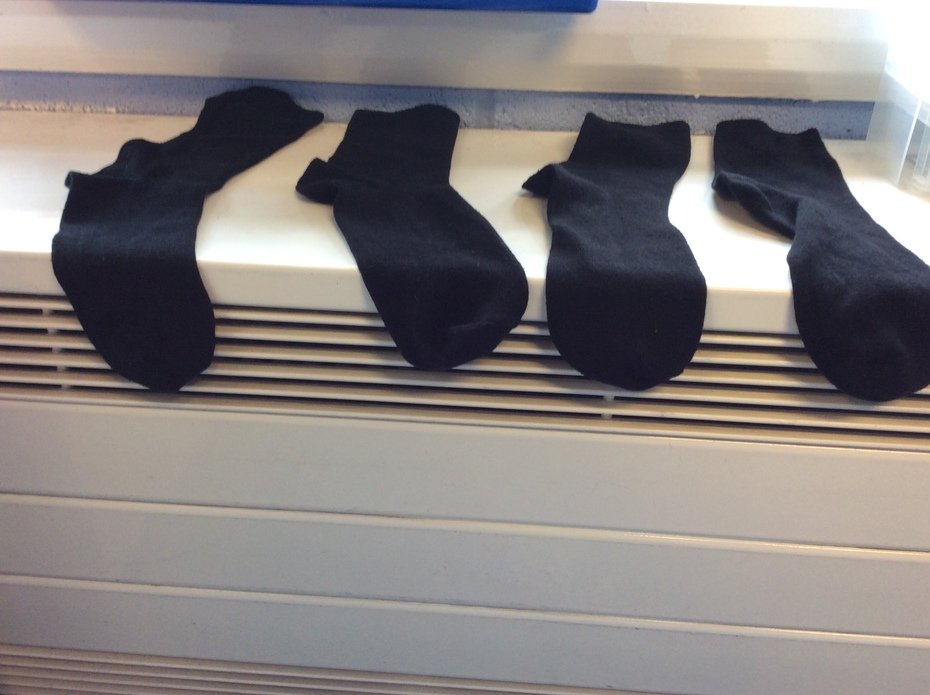 ---
Helena TROLLEY (helena) on: Year 4 Blog
This week has been another great week. The children looked fantastic in their World Book Day costumes and certainly seemed to enjoy the science related book activities that they took part in, particularly those involving chocolate!
---
Helena TROLLEY (helena) on: Year 4 Blog
Welcome back after the half term break! The children have had fun researching ways in which the Romans have affected life in Britain. We are so impressed with the creative ways in which they chose to present the information that they found. Well done Year 4!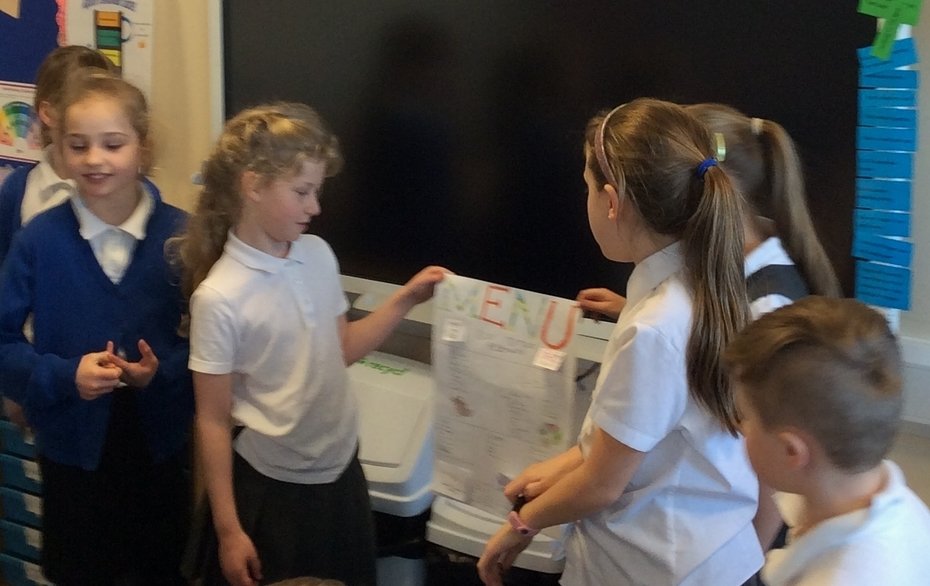 ---