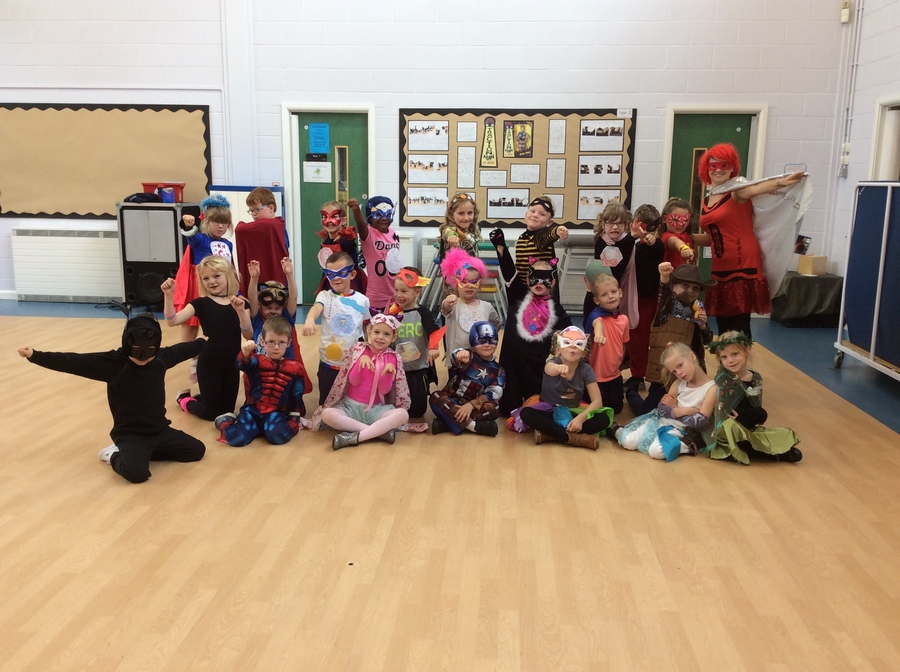 Key information
Your teacher is Mrs Holdsworth. Miss Burke also supports in both of the Year 2 classes.
PE days are Monday and Friday Children must wear a PE kit for both lessons which consists of royal blue shorts, white t-shirt, pumps or trainers. In the better weather we will be having PE lessons outside so children also need an outdoor kit.
Homework is sent home on a Friday and needs to be returned to class the following Wednesday. Every week they will have spellings and reading to complete. They will also have maths homework that will either be learning number facts, playing maths games, practical activities or worksheets.
Spellings are glued in your child's green spelling book and are sent home on a Friday. Spelling tests are held on Fridays. These do not have to be handed in with the homework on a Wednesday.
Guided reading will take place every Monday. Please can you make sure that they have their books and reading records in their book bags for when they read. In the new homework policy it is recommended that your child reads daily for 10 minutes. Whenever someone listens to them read can we encourage you to write a comment in their reading records at least once during the week. As your child becomes a more confident reader and can read to themselves they can also write a comment in their records. This is also a good form of communication if you need to pass any message onto us.
Library Children visit the school KS1 library on a Friday where they can enjoy choosing a library book to take home.
Newsletters
Class Assembly
Thank you to everyone who came to watch the Year 2 assembly. The children had a fanstastic time and did very well with their singing and explaining the 'Growth Mindset' challenge.
Superheroes of Ash class
What a fantastic day we all had dressing up as our own superheroes to finish our topic. Well done to you all for the fantastic effort with your costumes and to your parents for their support. Throughout our topic you made and created your own logos and mask. You came up with your superhero name and powers. Here were some of the names you came up with: Weather Boy, Flower Girl, Electro Girl, Bee Man and Lightening Boy to name a few.
Both Year 2 classes learnt a dance linked to our superhero topic. It was to the song 'Superman' by Black Lace. See the video below.
Firestation Visit
What a fantastic trip we had to Morley Fire Station. A big thank you to the staf that work there for giving up their time to show us around. We were very lucking to sit in the fire engine, take a look around the station and fire the water hose.
Ash blog
morleya on: Ash blog
Year 2 were extremely lucky today to have a workshop with the children's author Phil Earle. He talked to us about how and why he became an author and where he gets his inspiration from for his ideas. He even read us some of his books he has had published called 'Albert and the Garden of Doom' and 'Elsie and the Magic Biscuit Tin'. He has published other 13 children's book. See if you can find some in the library to read!!
---