Year 2 Blog
CHANGES TO THE MORNING ROUTINE
After our half term holiday, the whole school will be trialling opening the cloakroom doors at 8.45AM. The children will be able to walk in as they arrive with no need to line up outside. Our aim as a school is that by increasing the window to arrive at school, we will reduce parking congestion and also cloakroom traffic, making mornings run more smoothly for children and parents. The class teachers will be inside the classroom waiting to greet the children. Please be aware that parents will be requested to remain outside as the children will need to remain independent. If any parent/carer should have a message to pass on to a teacher, this can be done via email. Class teachers will be outside as usual at the end of the school day.
ASH - anouska.holdsworth@asquithprimary.org
MAPLE (Mon-Wed) - hannah.williams@asquithprimary.org
MAPLE (Thu-Fri) - hannah.skelton@asquithprimary.org
YEAR 2 BLOG
morleya on: YEAR 2 BLOG
HELP! Sunny the meerkat has been kidnapped by the jackal. We came into class on Friday and the classroom had been turned into a crime scene. A ransom note had been left by the jackal saying he had taken Sunny as he loves to eat meerkat. However, he said he would bring him back in exchange for haribo sweets. We made some missing posters to put up around school and at home. If you see Sunny please call school. Fingers crossed he is returned to us soon, as we left lots of haribo sweets in the classroom ( hidden in traps we had made to try and catch the jackal).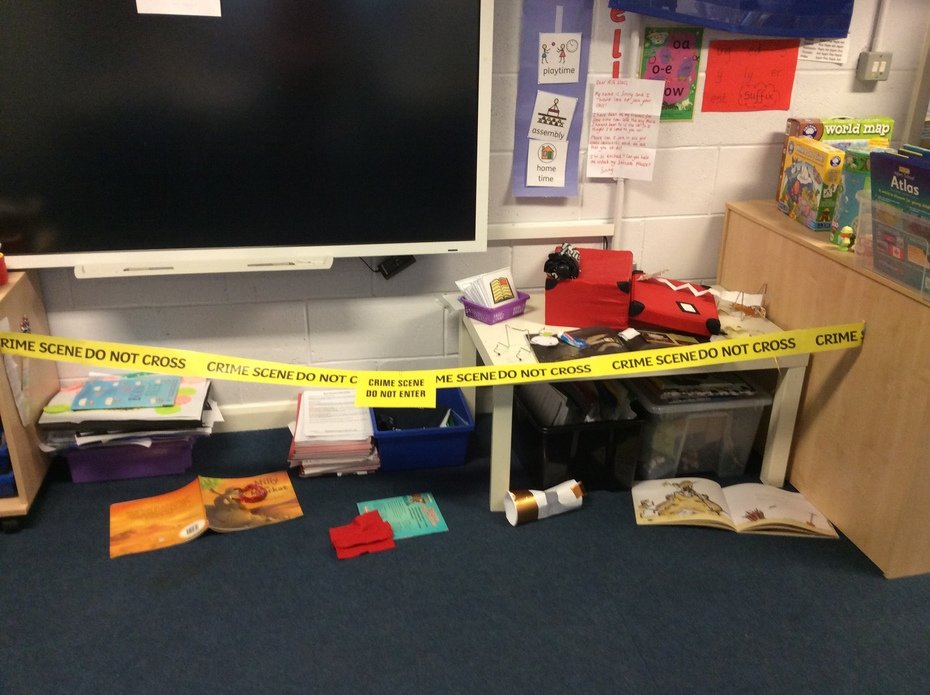 ---