RED

AND

GREEN

ButterflieS
Welcome to Red and Green Butterfly Classes. Here you will find lots of information about what happens in Reception class.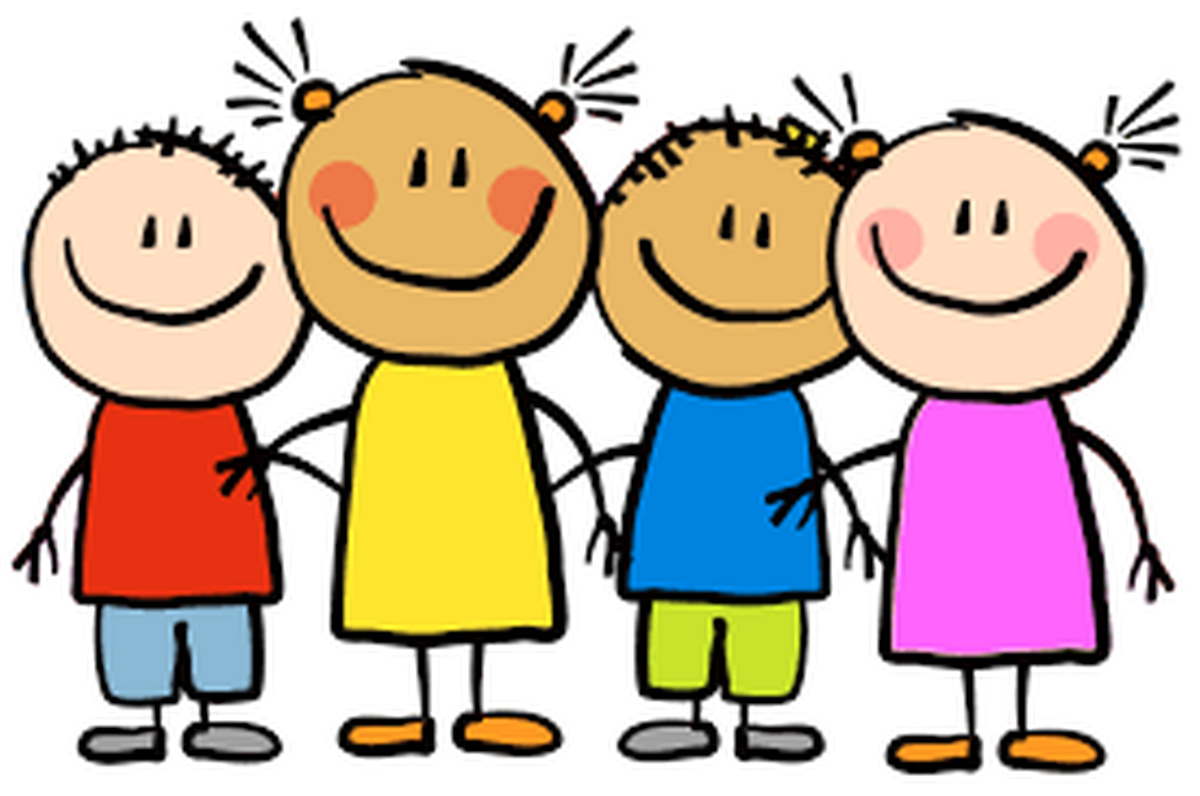 Staff working in Butterfly Classes
Mrs Ellis (Mon, Tues and Wed) and
Mrs Skelton (Wed, Thurs and Fri) are the teachers in Red Butterfly Class
Miss Gledhill is the teacher in Green Butterfly Class
Miss Dean, Miss Sheard and Miss Trindade are the teaching assistants
who work between both classes.
Red and Green Butterfly Classes
amanda on: Red and Green Butterfly Classes
This week we have started our daily Phonics lessons.
In Phonics lessons we are learning to say the sounds that letters from the alphabet make.
Each week we will learn four phonemes (letter sounds).
In the week beginning Monday 18th September we are learning the phonemes; s, a, t and p
We are learning to write the letters correctly in the sand tray, flour tray, outside with chalks and paint brushes and with pencils in our new Phonics Jotters.
We are also learning to think of words that have s, a, t and p at the start, in the middle or at the end of words.
On Friday 22nd September we will be bringing home some ideas of Phonics and Reading activities that we can do at home.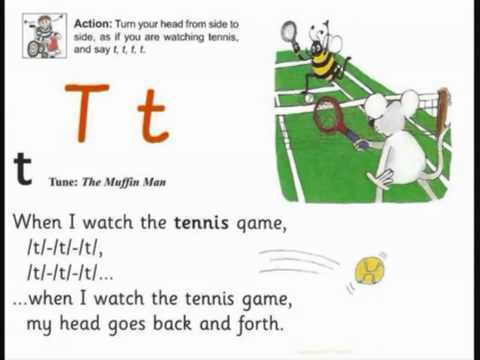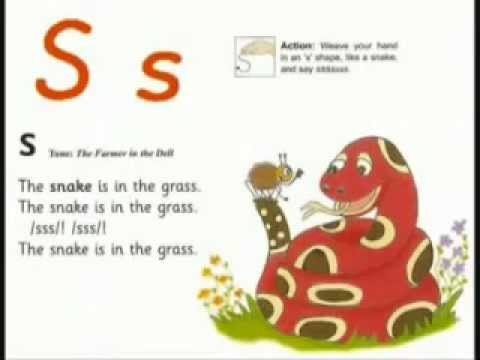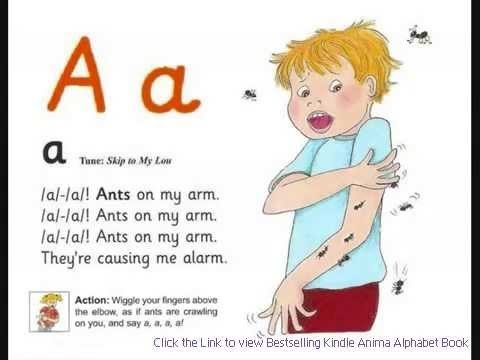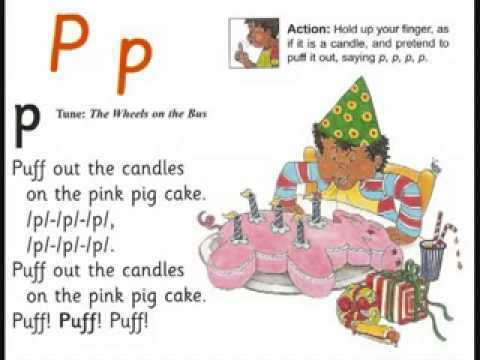 ---
amanda on: Red and Green Butterfly Classes
We are having lots of fun reading The Gruffalo story book. Together we are making a story map of The Gruffalo with pictures, words and drawings. We are thinking of and using actions when retelling the story as a class. We're using puppets on sticks to retell the story with our friends in small groups. Some of us have painted or drawn the Gruffalo with his terrible tusks, orange eyes, black tongue and purple prickles all over his back!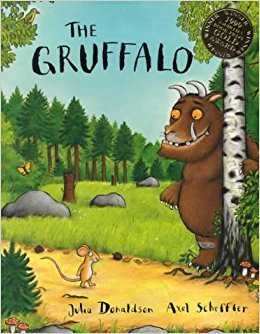 ---
amanda on: Red and Green Butterfly Classes
Wow! What a great start to Reception class from the children in Red and Green Butterfly classes. We are delighted with how they arrive on a morning and how keen they are to explore and learn in their new classrooms. They've been busy making new friendships and renewing existing friendships from Nursery.
Thank you for all your support these last few days and for bringing your children to the transition visits in July. These visits and all the work you've done over the summer preparing your child for school has clearly helped the children to settle so quickly.
From today we've started to look at the All About Me sheets we asked you to complete with your child in the summer holiday. Please ensure that this double sided sheet is completed and returned to school by MONDAY 18th September. We use these sheets to help us and the children to get to know each other. The information sheets will then be displayed in a class book. If you've lost your sheet please ask us for another copy. Thank you.
The children have been put in one of our school teams which are all named after parks in Morley: Lewisham, Springfield, Dartmouth and Scatcherd. Each team has a colour; Lewisham is BLUE, Springfield is RED, Dartmouth is GREEN and Scatcherd is YELLOW. The children's pegs in the cloakroom are organised into the four teams with a corresponding coloured box underneath. The coloured boxes in the cloakroom are to be used for children's book bags. They can also choose to keep their jumper or cardigan in their team box or they can keep it in their drawer in the classroom. We tried very hard to ensure that if a child has an older sibling in school that they are in the same team as their brother or sister.
The children have already started to earn team points for a variety of reasons, for example, good behaviour, good manners, showing kindness to others, sharing their All About Me information with their team and completing a maths activity about their favourite number. The team points are collected weekly across school and the team with the most points in school will be rewarded on the last day of this half term with a team party!
---
Reading and Phonics activities
How can I support my child's learning at home?