RED AND GREEN ButterflieS
Welcome to Red and Green Butterfly Classes. Here you will find lots of information about what happens in Reception class.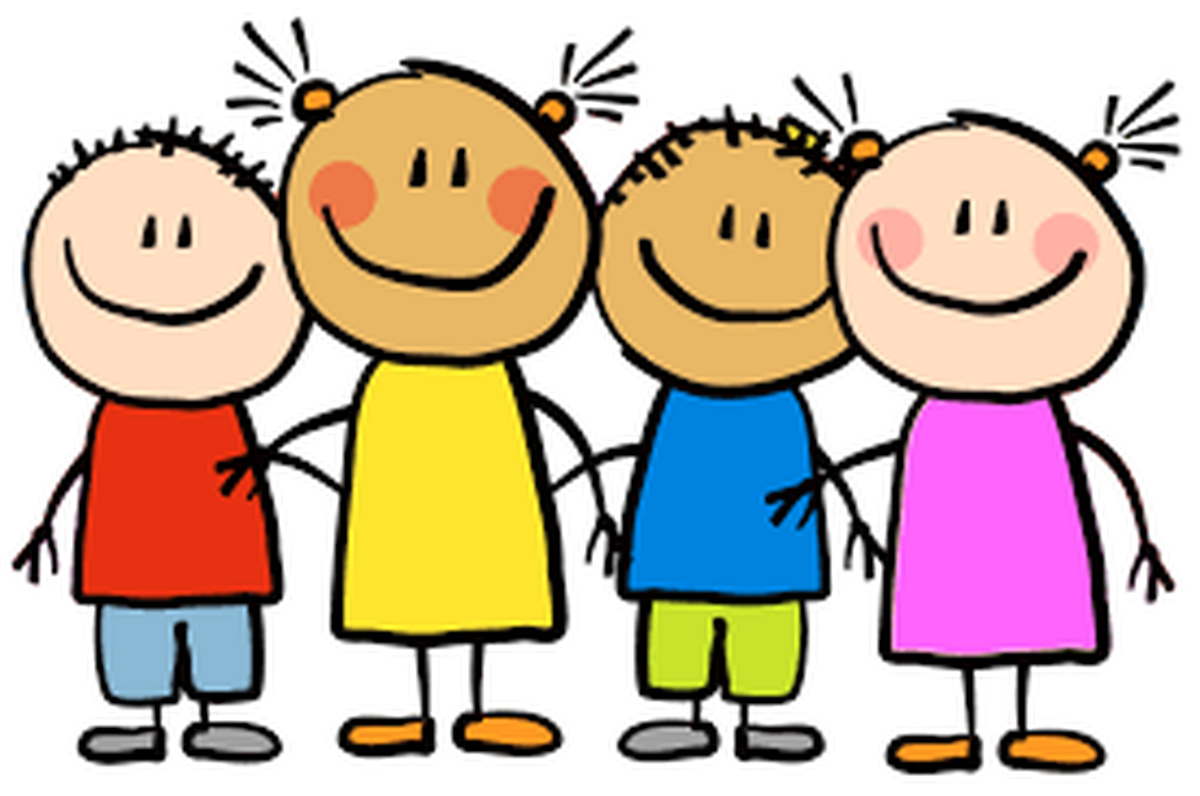 Staff working in Butterfly Classes
Miss Hawkins (Red Butterfly Teacher)
Miss Parker (Green Butterfly Teacher)
Mrs Mitchell
Miss Sheard
Mrs Oldfield
Miss Crabbe
Teddy Bears
We brought our teddy bears in on Thursday for a special picnic. We made our own teddy bear picnic bags and had a special end of year cake made by Daisy's mum.
Sports Day
Well done to everyone who took part in Sports Day. It was a huge success and the children really enjoyed it. Thank you for coming and supporting Butterfly Class.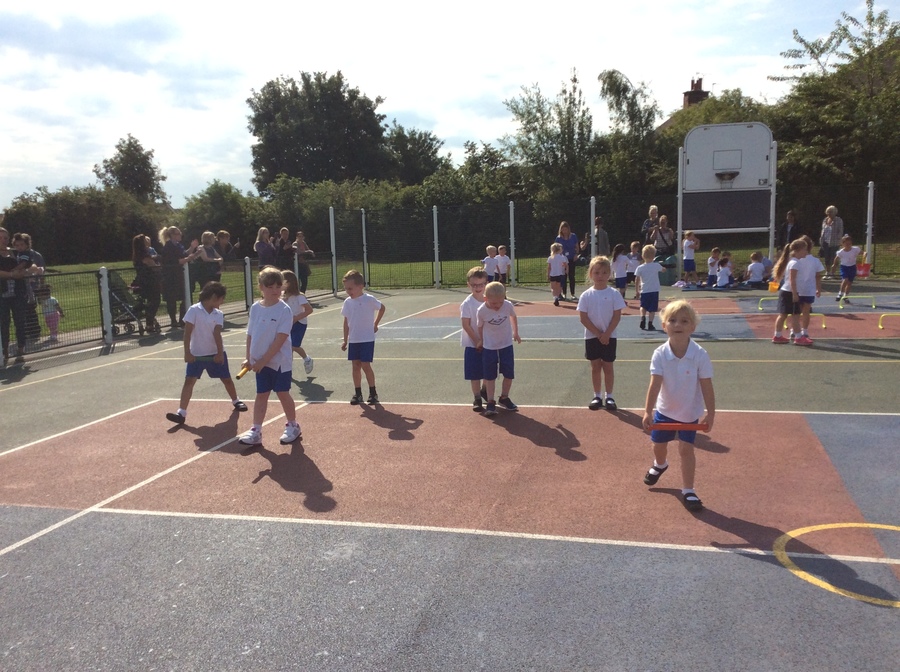 Growing and Changing
Our Summer topic is all about Growing and Changing. We have been finding out about how we have changed from being babies. We brought photographs in to share with the class.
We have also been having a great time hunting for minibeasts in our outside area. We are very careful when we pick them up, and always make sure we put them back where we found them. This snail was so slimy!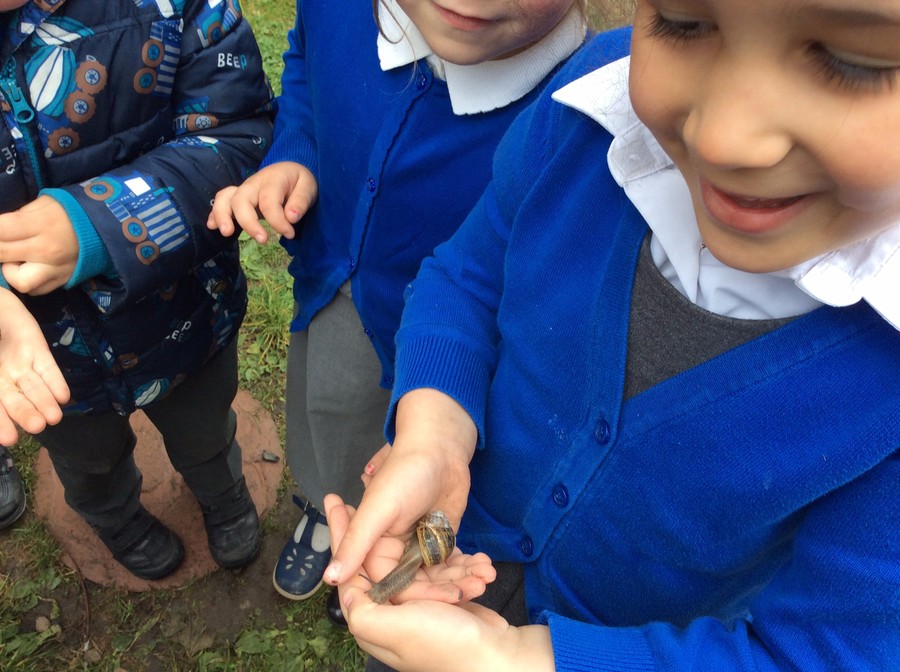 Let's talk about being in Reception!
hawkinsa on: Let's talk about being in Reception!
Red Butterflies 8th December
Green Butterflies 9th December
We look forward to seeing you when we do our Christmas performances. Please can you send your child into school wearing a green t shirt on the day of their performance. They can stay in it all day and so do not need to bring in their uniform. Please can you make sure they still have a coat in school for when they go outside to play. A letter will be sent home tomorrow.
---
How can I support my Child's Learning at Home?