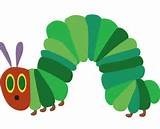 WELCOME TO CATERPILLAR CLASS!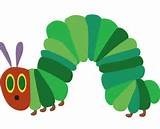 Your class teachers are Mrs Bowe and Mrs Williams.
Also helping us in Nursery are Miss Dolby and Mrs Cassidy. You will see Mrs Johnson in nursery too from time time. She is our Early Years Learning mentor and is there to help settle and nurture the children.
In Nursery, we like to have fun, explore and have new experiences!
Children learn through play using inside and outside areas.
Any questions, please feel free to drop us an email: Alison.Bowe@asquithprimary.org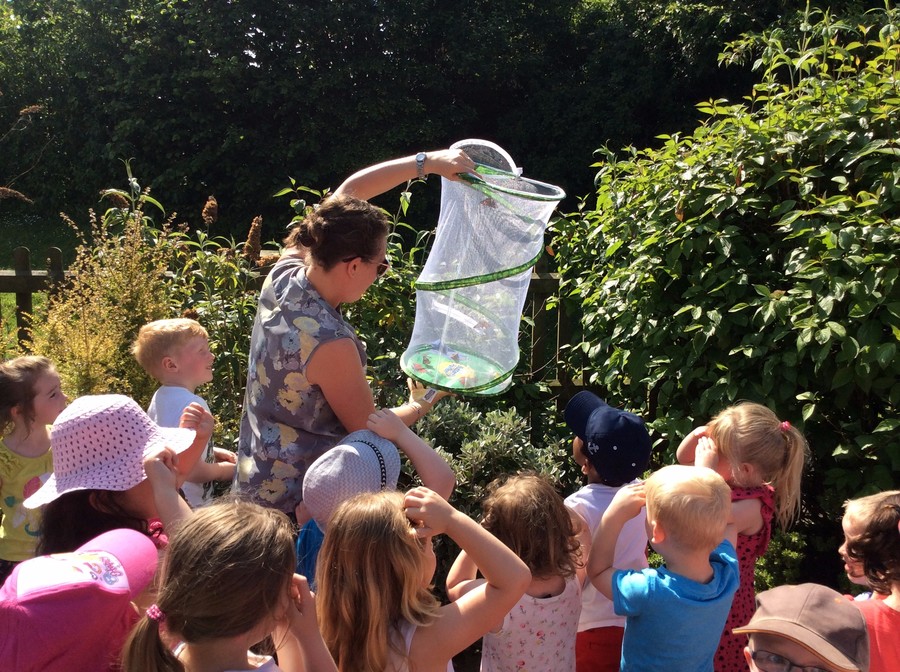 The fun we've been having in nursery...
Recently in nursery the children have watched and cared for 10 caterpillars. They saw them change from caterpillars to cocoons and finally into beautiful butterflies. We released them into our garden area on Thursday 25th May.
Welcome Back!
creaserz on: Welcome Back!
Mrs Williams will be returning from maternity leave on Thursday 24th November and working in caterpillar class. Miss Creaser will continue to work within the class until Christmas to allow cross over of all information. We look forward to seeing Mrs Williams back with us next week!
---
Science Investigation Week February 2017
We froze different objects in blocks of ice and challenged the children to free them. They tried lots of different ways such as hitting and stamping on the blocks.