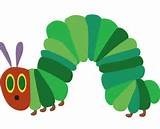 WELCOME TO CATERPILLAR CLASS!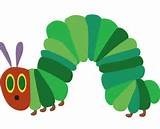 Your class teachers are Mrs Bowe and Mrs Williams.
Also helping us in Nursery are Miss Dolby and Mrs Cassidy. You will see Mrs Johnson in nursery too from time time. She is our Early Years Learning mentor and is there to help settle and nurture the children.
In Nursery, we like to have fun, explore and have new experiences!
Children learn through play using inside and outside areas.
Any questions, please feel free to drop us an email: Alison.Bowe@asquithprimary.org
Miss Hussain has joined us for the remainder of the Autumn term. you will see her in nursery everyday.
Nursery Blog
williamsh on: Nursery Blog
Please can you send in a photograph of someone or something special to your child. This will be an ideal opportunity to open up dialogue and celebrate our similarities and differences. We hope to produce a class display with photographs of our different people/items.
---
williamsh on: Nursery Blog
We're having lots of fun learning to sing the number rhyme, Five little ducks.
Please help us at home to learn the rhyme. We could play with ducks at bath time.
https://www.youtube.com/watch?v=F2OpkQuOjig
---
williamsh on: Nursery Blog
Since the weather is getting colder and wetter please make sure your child comes to school wearing a warm coat and sensible shoes. If they do get wet whilst exploring outside please ensure they have a change of clothes on their peg.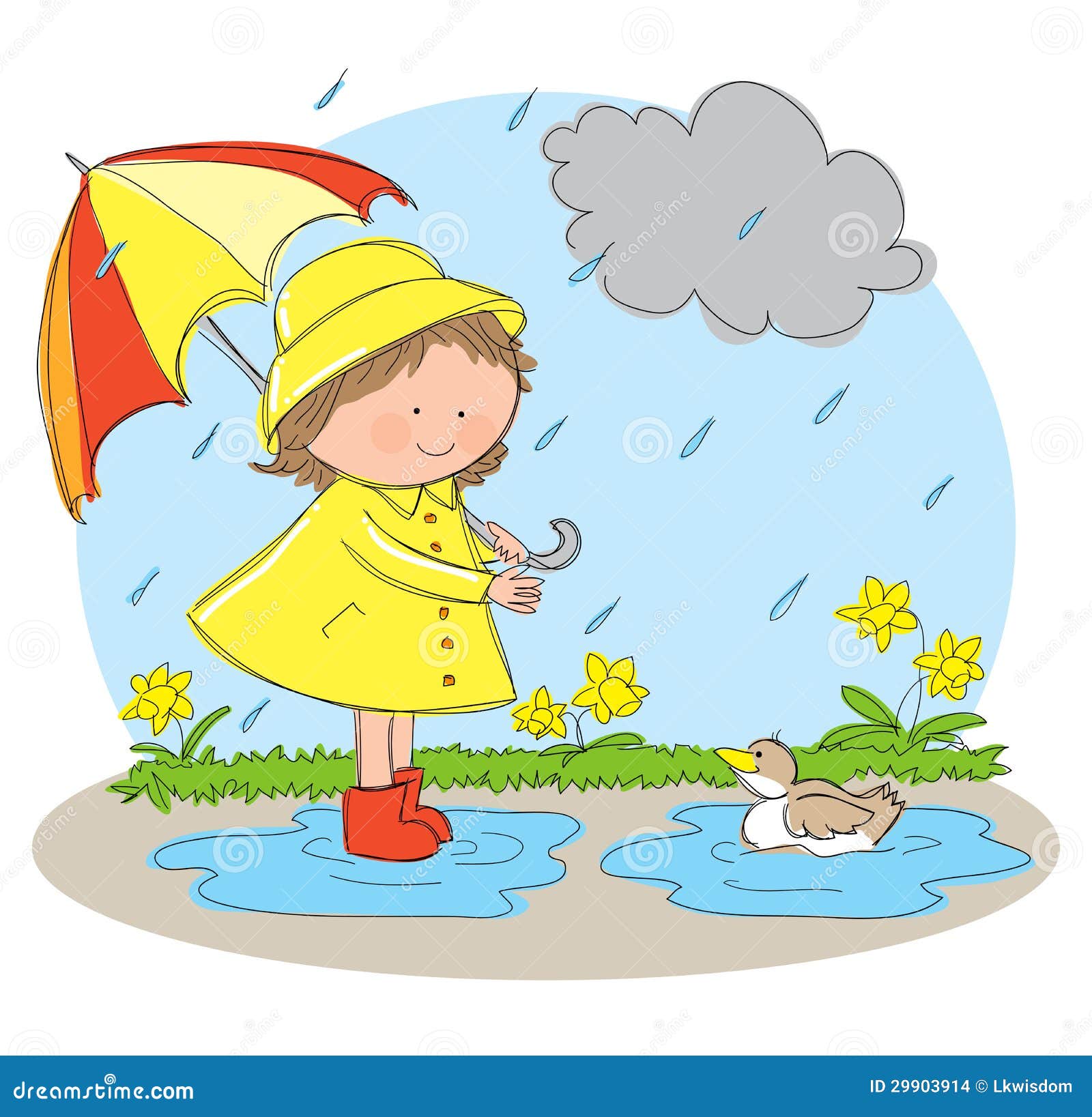 ---
A polite notice...can you please make sure your child does not bring their own toys into nursery. They are toys to stay at home. We have plenty of toys to play with here in Nursery. We cannot take any responsibility for lost or broken items.
Thank you