Welcome back and welcome to year 6.
Please visit the page regularly as it will be updated with important information and reminders.
Final Push!
The last half term have arrived so quickly and there is still a lot happening!
Important Dates:
Bikability - 11th until 13th June
Sports Day - 18th June - 9.15am
Creative Homework Exhibition - 11th July
Robin Hood Production - 17th and 18th July - 6,30 - 8pm
Leavers Assembly - 24th July
Please read and comment on our class blog - here there will be reminders and information about what we have been doing this week. Keep scrolling down to see pictures of what we have been doing through the year.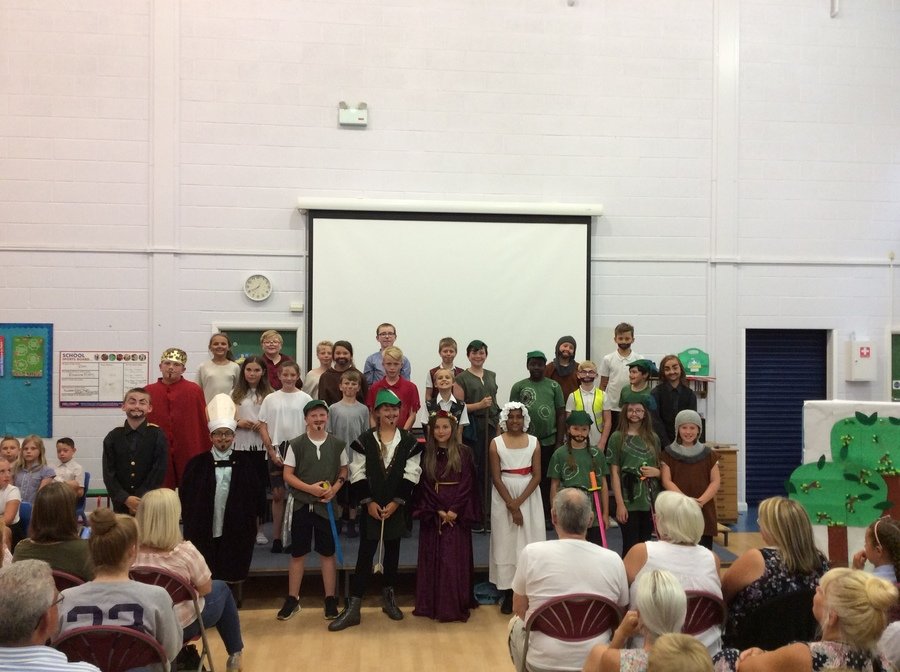 Elm Class
naylorn on: Elm Class
Well done to year 6 on their SATs, they worked hard and got through to the end!
I am very proud.
Lots more to come and pack in until the end of the year.
PGL - 4th - 6th June
Leavers Play - parts to be decided soon! We will be performing Robin Hood!!!
Transition events will begin soon as well - I know we are all excited for High School; keep your eyes peeled for more information.
Thank you for all the support this half term - have a fantastic half term!!
ANNNNNNND RELAX!
Mrs Harding
---