Hawthorn CLASS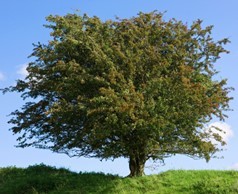 Hawthorn is a Year 3 class taught by Miss Bramley. Here you will find out about all the exciting things we have been learning in class, and any important information.
Important Information
PE Days
PE days are a Tuesday with TSC sports coaches and a Wednesday with Miss Bramley.
Planners
Signed by parents over the weekend and by the class teacher on a Wednesday when spellings are marked.
Reading Books
Reading books are changed weekly on the same day each week for your child's group. Library books are changed on a Friday.
Spellings
Spellings will be given out on a Wednesday and tested on the following Wednesday after your child has had chance to practise. Each week, spellings will be updated on the learning platform for you to access at home and practise online! You will also be able to find them on my blog at the bottom of the page.
Homework
Homework will be given out every Friday and should be handed in on or before the following Wednesday. Creative homework will be handed out once a term and children will have longer to complete this.
Leeds Museum Trip- 30th June 2017
Hawthorn Class Blog
joanne on: Hawthorn Class Blog
This week we enjoyed sharing our science work with our Year 1 buddy classes! We took our books into the hall and told Year 1 all about the wonderful work we have been doing. We are following up our work with our homework this week, which is to find different plants in your garden or near your house and make a list. You can draw them too if you like! Our main focus in science for the next few weeks is plants. Today, we planned an experiment to investigate what happens to plants when you change factors such as their leaves, the light they get or the water they have. We are going to see how not having these things effects our plants! Poor plants, we are sorry in advance...
In maths, we have focused on 2D shapes and their properties. We have looked at the angles they have and the lines they have, recognising parallel and perpendicular and all the angle family!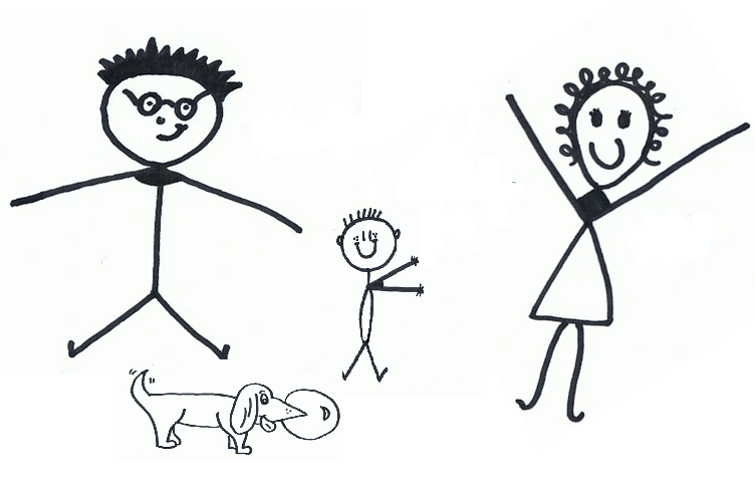 This week's spellings are from our 109 words that Year 3 and 4 need to learn. We are doing them all in alphabetical order, so some may be ones we have had previously:
accident
accidentally
actual
actually
address
although
answer
appear
arrive
believe
Happy practising!
This weekend and following week are meant to be beautiful. Don't forget to bring your sun cream to school if you need it! Enjoy your weekend!
Miss B
#plantinvestigators #sciencesharers
---
Welcome back! We hope you had a lovely summer holiday and look forward to hearing all about it.
We begin the new term with an exciting topic- PIRATES!! Arrrr....