Hawthorn Class (3A) and Juniper Class (3B)
Hawthorn is a Year 3 class taught by Miss Bramley and Juniper is a Year 3 class taught by Mrs Winney. Here you will find out about all the exciting things we have been learning in our classes, and any important information.
Important Information
PE Days
PE days are a Tuesday with TSC sports coaches and a Wednesday with Miss Bramley and Mrs Winney.
Planners
Signed by parents over the weekend and by the class teacher on a Monday.
Reading Books
Reading books are changed weekly on the same day each week for your child's group. Library books are changed on a Monday every two weeks.
Spellings
Spellings will be given out on a Monday and tested the following Monday. Your child will move up to the next spelling set when they have completed their current set.
Homework
Homework will be given out every Friday and should be handed in on or before the following Wednesday. Creative homework will be handed out once a term and children will have longer to complete this.
Spring 1: Topic
Our current topic is the Ancient Egyptians! We will be looking at Ancient Egyptian life, their culture and comparing this to our modern day life. We will be researching the life of King Tutankhamun and writing a newspaper report describing the discovery of his tomb. Keep checking the blog below for updates on our topic and photographs of our wonderful work!
Keep up to date with our weekly activities in our blog below...
Year 3 Blog
joanne on: Year 3 Blog
We have had a wonderful week in year 3 and have thoroughly enjoyed beginning a new book in our literacy lessons. We were all very excited to discover the name of our story after uncovering many clues! We have made storyboards of the story, and next week we will be writing a retell using adverbs.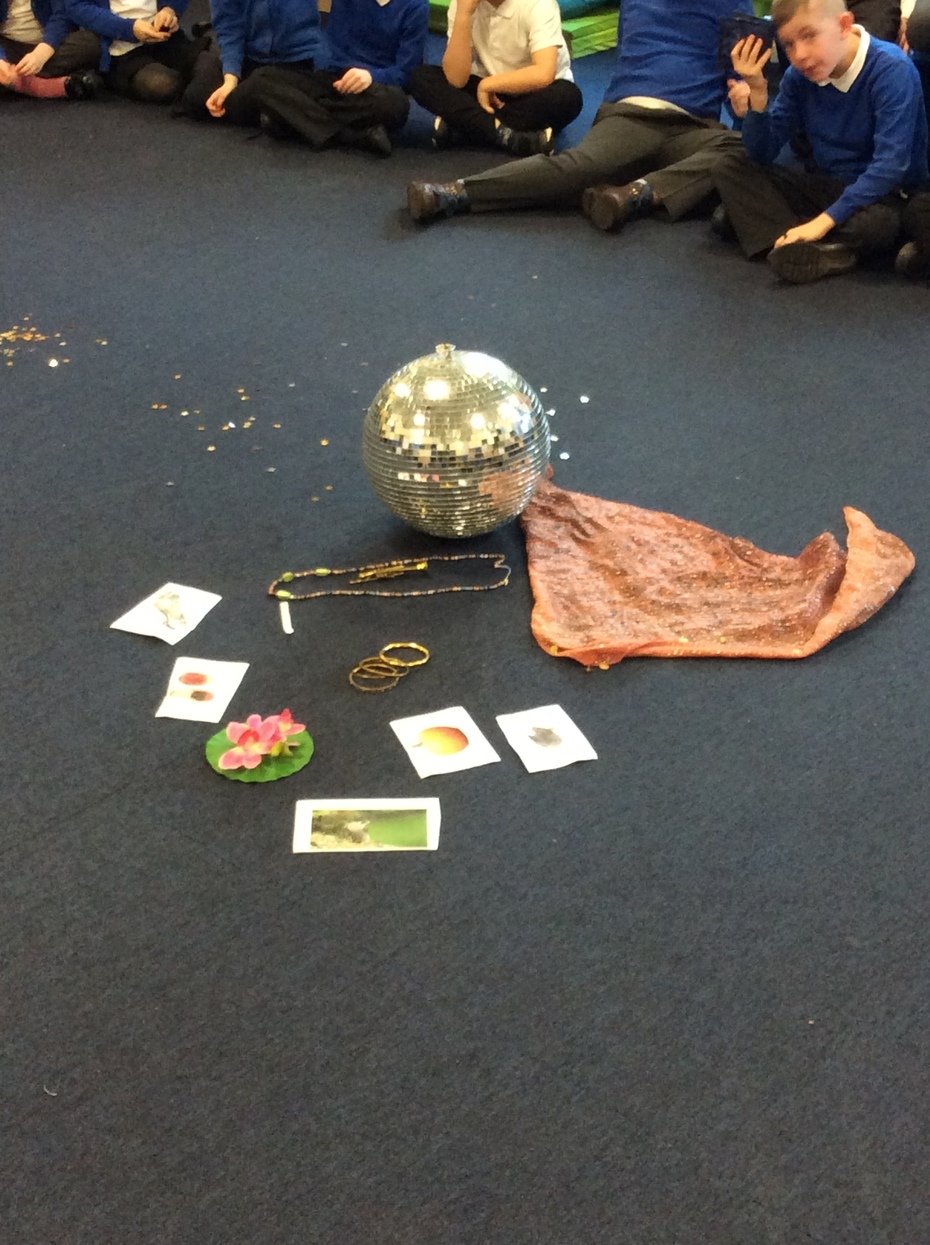 In maths, we have been multiplying hundreds by ones, and have practised explaining our knowledge to our partners. We have also looked at arrays and used them to help us calculate the answers to multiplications.
See you next week for our final week of this half term! It has been a month of many birthdays so far, and that doesn't stop this week!
We hope you have had a lovely weekend!
Miss B and Mrs W
#storytellers #RosyRhodopis
---