Thanks for visiting Juniper Class page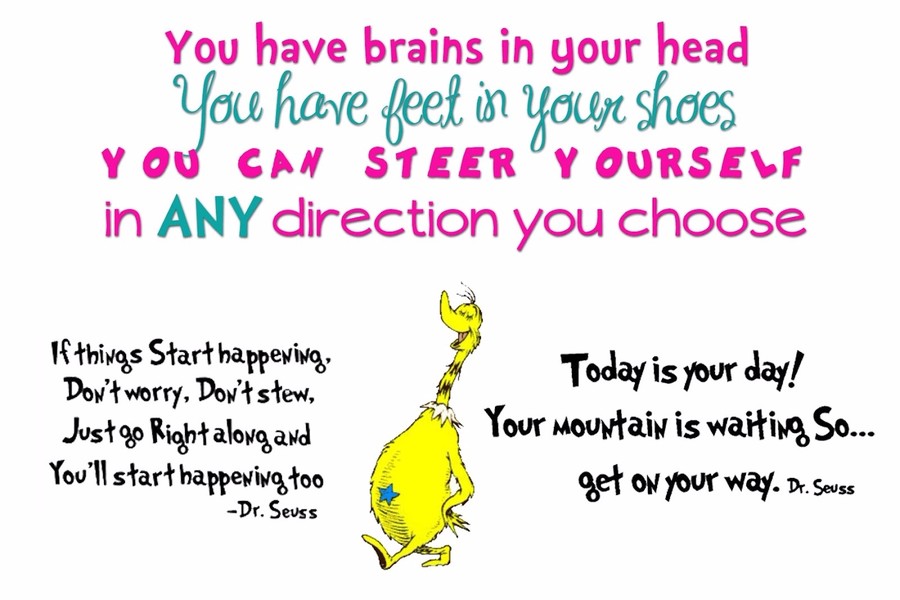 Class Information
Welcome to Juniper Class!
Your class teacher is Mrs Winney
PE
Our PE days are now Tuesdays and Wednesdays. Children are required to have both an indoor and outdoor PE kit available on both of these days. Please also make sure that they have access to running shoes; preferably trainers - as later in the year we will be enjoying running our mile every week!
Reading and planners
Reading books are changed on a weekly basis and the days may vary. Please could you ensure that your child's reading book is in their book bag on a daily basis.
Children also have the opportunity to bring a library book home too.
Children are required to bring their planners into school every day. If I could kindly ask that these are signed over the weekend by parents and will be signed by me when I hear your child read.
Spellings
Spellings will be given out on a Wednesday and tested on a Wednesday after your child has had chance to practise. Each week, spellings will be updated on the learning platform for you to access at home and practise online!
Thank you
Hawthorn Class Blog
joanne on: Hawthorn Class Blog
I hope you all had a wonderful break away! We have loved being treated to some sunny weather this week and have made the most of being outside without getting soggy.
This week we have begun our new topic of Egyptians, and the children are loving it already!! We have already learnt lots of facts and are thirsty to discover more! Please feel free to send anything you find out at home in to school to share with everyone, we would love to see. By the time these children get to Summer, they will be archaeologists already!
In maths, we have taken mini a break from fractions and have started to look at time. In year 3, we will be looking at both digital and analogue time, including roman numerals. Any practise at home for this maths topic is good practise, so please feel free!
This week's spellings are all words with silent letters:
answer
island
length
strength
knock
climbed
taught
night
knight
pyramid
Happy practising!
Have a lovely weekend everyone. Hopefully the sun will continue, although I hear we may be getting a little bit of thunder... uh oh!
Miss B
#funinthesun #egyptologistsinthemaking
---
Summer term
winneyl on: Summer term
We have had a super busy week in Year 3! We have been retelling and adapting the story of Kassim and the Greedy Pirate - we have had some fantastic ideas for our stories. In Maths we have been learning about column subtraction.
We have also been making Christmas cards for a competition held at the White Rose centre and Christmas pictures to be made into cards and mugs! Ho, ho, ho! All in October too! Normal service will resume next week.
Show and Tell - We will give out a special box on Mondays to an individual child who will then choose a maximum of 5 things to bring into school to show the next day.
Here are this week's spellings...
impossible
impolite
impatient
imperfect
polite
patient
perfect
whether
weather
island
---
winneyl on: Summer term
Just a quick message to thank both children and parents for the fantastic Easter garden homework! The children really enjoyed showing off their efforts. It was egg-cellent! (sorry)
This half term is a busy time we are learning so much! The children have been excited to learn all about the Ancient Egyptians. We have enjoyed mummifying each other with toilet roll and learnt all the gory stuff too!
In Maths the children have just finished learning about fractions - phew, well done for all your hard work! They are now moving onto learning about Geometry.
In English the children are retelling the story of the Egyptian Cinderella and have taken part in some fantastic drama activities - we may have some budding Hollywood stars!
Quick note about fidget spinners - We kindly ask that the children keep their fidget spinners in their bags and they can play with them at playtimes and lunchtimes.
Thanks
---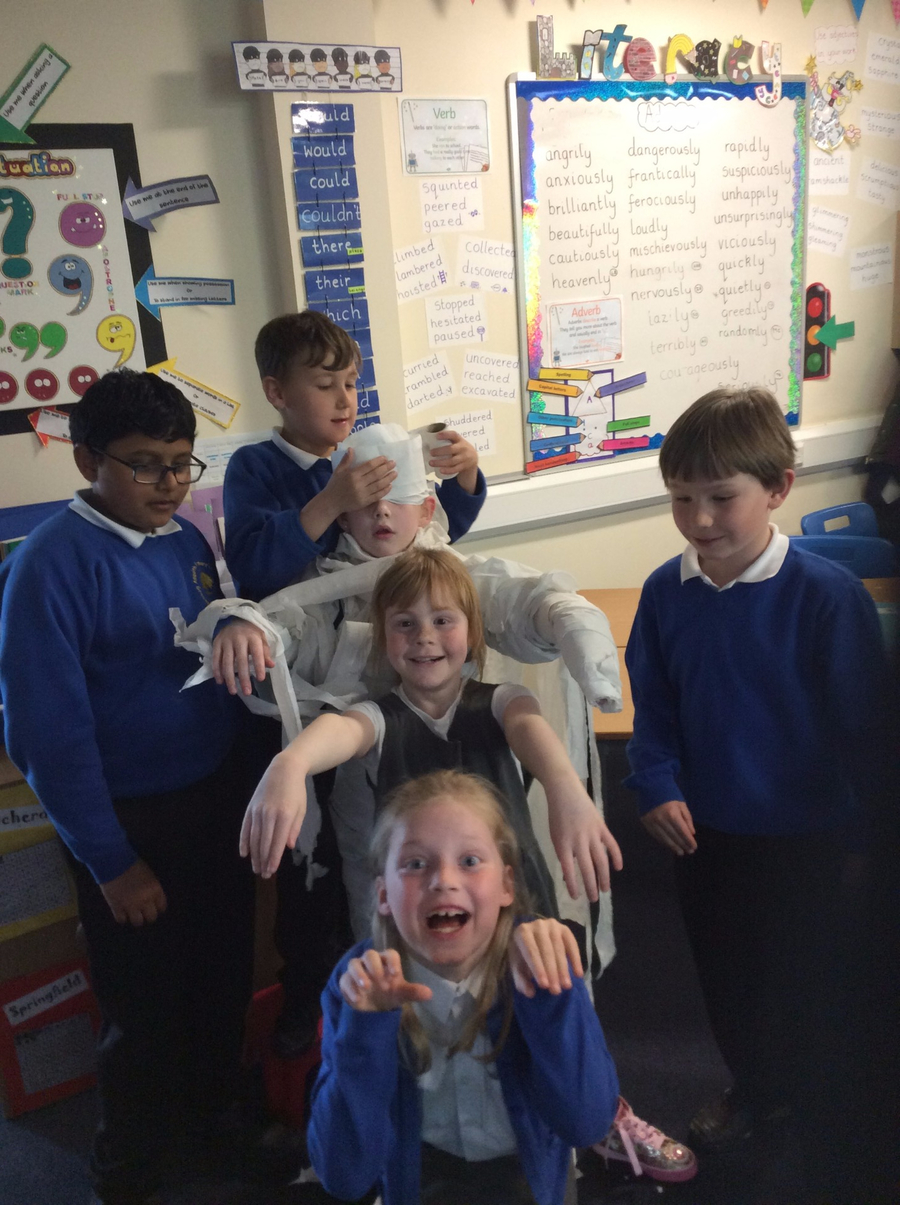 Mrs Winney
winneyl on: Mrs Winney
Last week was a great week for Juniper class - we earned ourselves an extra playtime for having the highest percentage attendance in KS2 - well done everybody!
We have written some fantastic independent pirate stories - which were amazing. All the children worked hard to add adjectives to their work to make their writing exciting. Congratulations to the children who received Head Teacher's award this week for your stories. I am very proud of you!
---
winneyl on: Mrs Winney
We are having an excellent time in year 3 this week. It's fantastic to see children completing and returning their homework (Thanks Mums and Dads!) Just a reminder that homework is set on a Friday to be returned by the following Wednesday. Spellings are set on a Wednesday and the children are tested on the following Wednesday.
---
Welcome to Juniper class!
winneyl on: Welcome to Juniper class!
A huge welcome to my new class and parents too! I hope that the children have enjoyed their first week as much as I have! Exciting times in Year 3; as this week we will be beginning our new topic - Pirates, arrrr! We are also starting a 6 week block of dance lessons beginning this Thursday.
Please feel free to come and see me after school if you have any questions about year 3!
---