SPORTING PROVISION
SPORTS FUNDING
Every school receives a sports grant as part of the Olympic legacy from London 2012.
We received a grant of £9175 for this school year and have commissioned work from Total Sports, along with our Aspire Partnership schools to deliver coaching in school.
Our report on the impact of the sports funding for 2015/16, including our plan for development in 2016/17 is found below;
Sports Grant Impact Report 2015/16
Here is a link to the School Sports Partnership for our school;
ASPIRE ATHLETICS
Well done to the children in Year 3 who won the Aspire Athletics Tournament!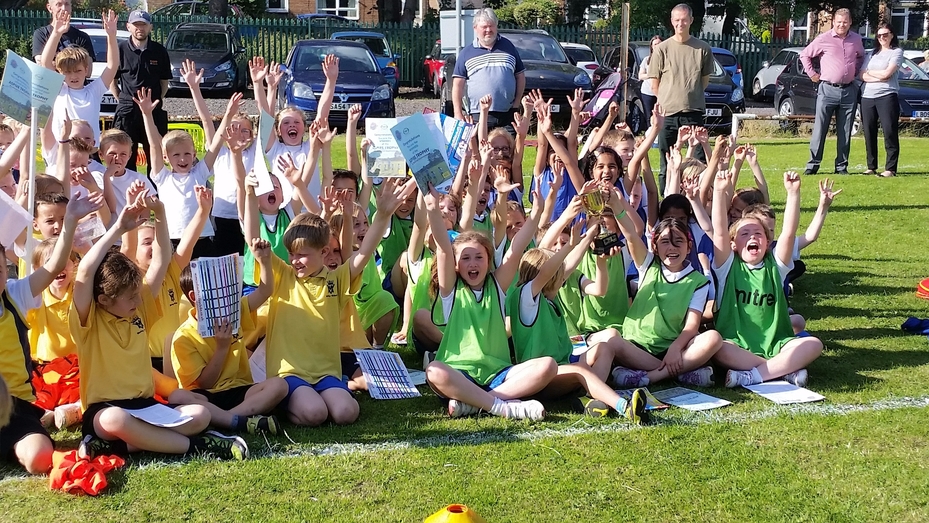 SPORTING EVENTS
We are very proud of our football team who won the Morley Primary School's Football League for the first time this year.
Football Team 2015/2016