Health and Wellbeing
At Asquith we are committed to the development of the children's social, emotional skills and their health and well-being. We are committed to developing the children's responsibility to themselves, others in school and the wider community around them.
Personal, social and health education (PSHE) enables pupils to become well rounded individuals, who can make the right choices to enable themselves to be healthy, independent and responsible young people.
PSHE curriculum
Year group objectives for each strand
RSE (relationship, sex education)
The staff and Governors have looked at developing the RSE curriculum within school. Below is our proposal yearly curriculum from Year 2-6. It identifies which elements are taught in each year group.
RSE vocabulary used within each year group
From 13th March until 29th March 2019 is the consultation period for parents to have a look at the propose RSE scheme, give their feedback and discuss any issues they have. This is a discussion period so some elements can change to different year groups if all parties agree it is beneficial for the children.
Thank you to all who attended the open event to look at some of the RSE resources we use in school. Any other questions please feel free to speak to Mrs Holdsworth.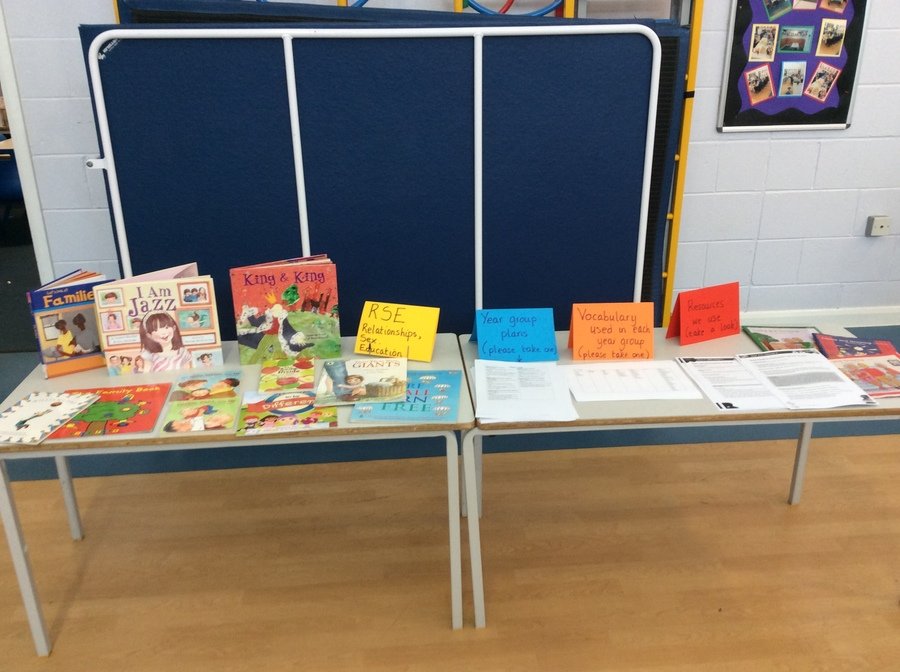 From Year 1 to Year 6 children are taught about drugs education.
MindMate lessons
What are Mindmate lessons?
Mindmate lessons are an exciting and modern way to teach aspects of the social, emotional and mental health curriculum. These lessons use stories and video clips to really encourage the children to think and discuss key issues such as strong emotions and life changes.
They cover six strands from Year 1 to Year 6.
Please see an overview of these strands in the attached document.
If you would like to know more about this please speak to Miss Shirra (Year One class teacher.)
Well-Being Curriculum Evening
We had a fantastic evening to celebrate all that we do to support our children's health and well-being. Parents and children had the oppotunity to join in with Yoga, dancing, mindfulness colouring, cosy reading and many more activities. Parents were welcomed to learn about PSHE, MindMate, PE, Investors in People, Anti-bullying and behaviour at Asquith Primary School. During this evening our Well-being homework was dispalyed for family and friends to come and see (please see photos at the top of this page.) Children had thought about how they keep themselves happy and healthy out of school.
Invitation to well being evening
PE curriculum
TSC sport coach planning overview Y1-6
One PE lesson a week is taught by an external sports coach. The focus of the lessons are games skills. Every half term a different year group are invited to take part in a sports competition against the other local primary schools.