Our Governing Body
In accordance with the Government's requirements the Governing Board has three core functions for our school, as set out in the 2014 Department for Education's Handbook:
Setting targets and promoting high standards of educational achievement.

Setting the

strategic

framework within which the school operates.

Management of the school's delegated budget.
Governor Mission Statement 2020/21
The Governing Body of Asquith Primary School aims to support the ethos of the school in providing a safe environment where achievement is high and every child is able to develop and thrive within a supportive atmosphere.
We will achieve this through both an active involvement in the daily life of the school, where appropriate, and by working closely with the school's senior leadership team:
To set the strategic direction and appropriately challenging aims and objectives and support school leaders in achieving them through the establishment of the school Development Plan and careful monitoring of its implementation.

To agree policies, priorities and performance targets in order to achieve these objectives.

To receive evidence that these objectives are being achieved and challenge leaders where appropriate.

To ensure that the school sets and works within a sensible financial plan.

To ensure that all relevant statutory requirements are met.
The Governing Body will always act in the best interests of the school and its pupils. We will be prepared to explain clearly our decisions in an open and transparent way to staff, parents, pupils and others in the wider community and listen to their views.
We will be united in a common vision for the school shared by the Head Teacher in promoting the highest possible academic standards.
The Governors will act as a corporate body with integrity, objectivity and honesty in the best interests of the school and its pupils.
Meet our Governors
There are 12 Governors in total. The quorum is 6 Governors.
The standard term of office for a governor is 4 years. The Chair and Vice-Chair are elected annually at the first meeting of the year.
The Governing Body consists of:
Headteacher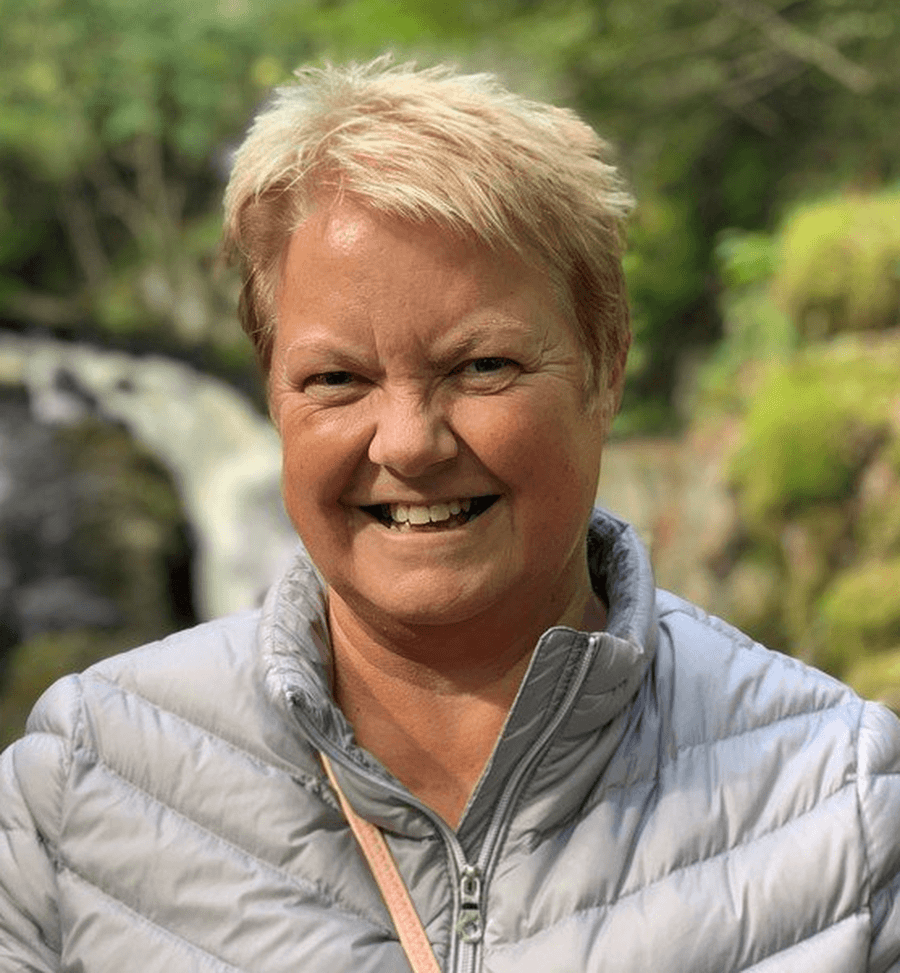 I am the headteacher at Asquith Primary School and have been here since it opened in 2002.
I believe that at Asquith learning and achievement is at the heart of everything we do and we are always looking for ways in which we can improve. However, I also believe that childhood is a time that should be cherished and children should have experiences that they remember for ever and that feed their enthusiasm to learn.
I am committed to providing inclusive education for children within our local community because I believe that all children have a right to be supported to be the best that they can be.
I have worked in Morley for many years and am proud of my local connections. I believe that schools are for communities and should be working hard to ensure that they have a positive impact on the local area.
Training
2020/21 - Governor Safeguarding Training Online
2020/21 - Headteacher Safeguarding Update
LEA Representatives
I have been a Local Authority Governor at Asquith since 2008, and was appointed Chair of Governors in September 2009. I sit on all the committees and am also the governor responsible for Numeracy. I have 2 children, who both attended Asquith Primary but who have now moved onto High School and 6th Form College.
I worked in banking for 13 years before leaving to start a family, and now work part time for my husband in his Financial Planning business. I also work twice a week with a child with autism, who is following a home school programme.
Training
2020/21 - Governor Safeguarding Training Online
Parent Representatives
Training
2020/21 - Welcome to Leeds for Learning
2020/21 - Governor Safeguarding Training Online
Training
2020/21 - Welcome to Leeds for Learning
Staff Representatives
What's On
Latest Our Governors Events
There are currently no events.
Calendars page(s): Our Governors >>
Related Documents