Latest Website Calendar Events
Book Bus at School

23

Sep

2019
Parent's Evening

08

Oct

2019

4:00 pm - 6:00 pm
Mad Science Assembly

09

Oct

2019

9:00 am - 9:30 am
Parents Evening

10

Oct

2019

4:00 pm - 6:00 pm
KS1 Harvest Festival

15

Oct

2019

2:30 pm - 3:00 pm
friendship
equality
respect
determination
inspiration
October Half Term Holiday Clubs 2019
LUFC Foundation will be running another holiday club during half term in October. The one we hosted during the summer was an enormous success. The club runs from 9.00am until 3.00pm on Tuesday 29th October and is open to children from Year 1 to Year 6. The cost is £11 for the day and children need to bring a packed lunch.
Click the link below for the booking form. Booking can be made electronically or by returning your form and payment to the school office.
Leeds United Foundation Summer Club at Asquith Tuesday 29th October 2019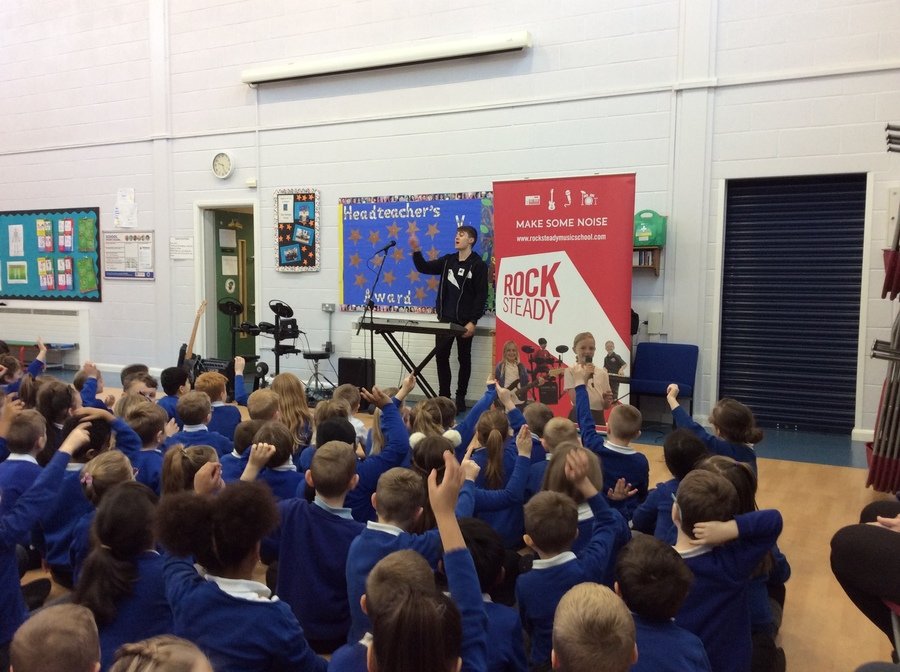 Year Two visited the fire station in Morley as part of their topic about the great fire of London.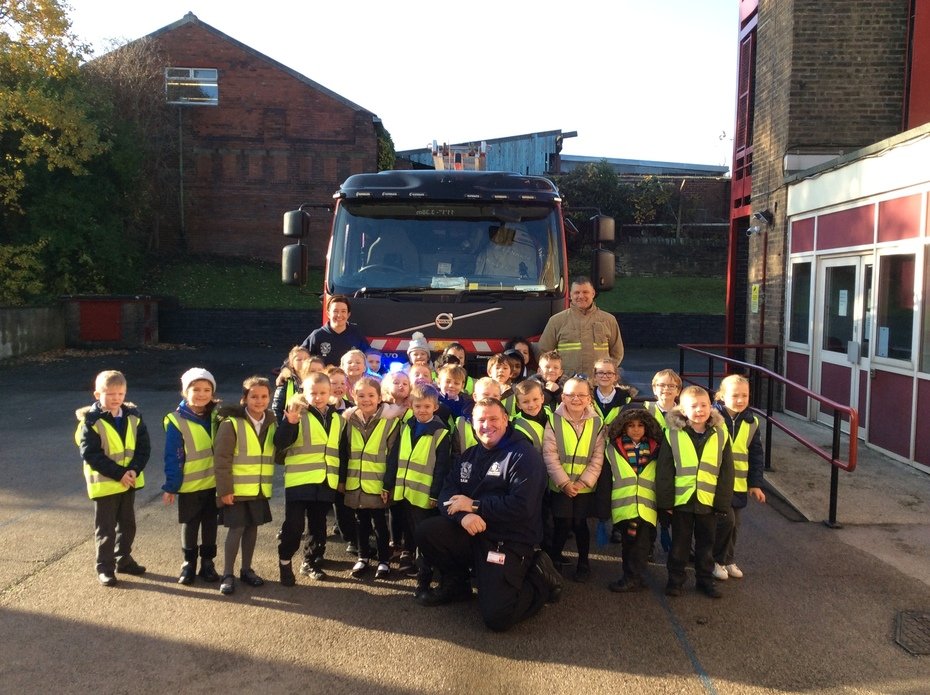 Anti-bullying week
This week is anti-bullying week and we have lots of activities planned in school. We are really pleased that the theme this year is 'Choose Respect' - Respect is one of our key school values. The week will be launched in assembly on Monday and we will all be wearing odd socks to celebrate what makes us all unique!
Let's have a brilliant week in school and CHOOSE RESPECT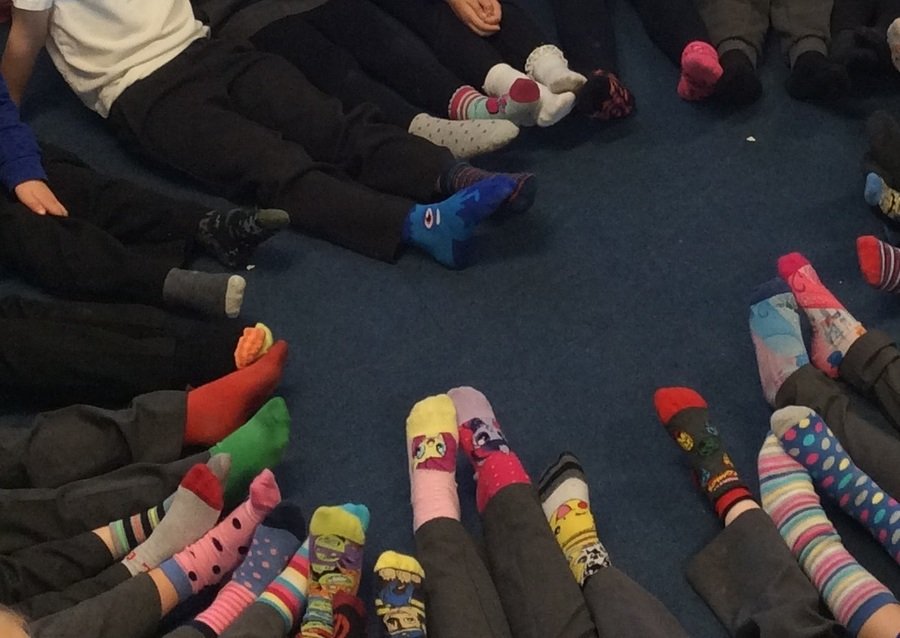 RemembeRing WW1
We have been proud to take part in the civic events that have taken place to commemorate the ending of the First World War. I think Sunday was the wettest Remembrance Parade we have ever participated in, and probably the biggest. Eden and Ed were a credit to our school - not once did they complain about the torrential rain or chilly weather.
We also saw lots of our children marching with Brownies, Cubs etc - all with the Asquith smiling spirit! Well done to everyone that took part.
Our choir at the White Rose!
The choir sang at the White Rose today and raised £180 for St Luke's Cares. Well done to everyone.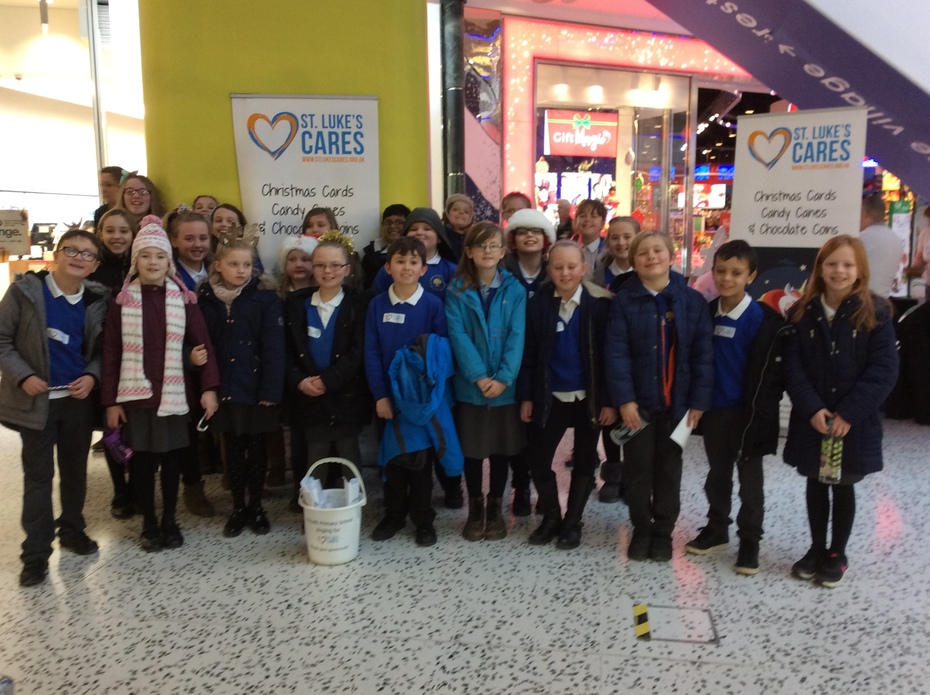 Christmas Family Fun session for Reception class
Thank you to all the parents and grandparents who came to our Family Fun session. We had so much fun making calendars, party place mats, snowmen decorations and reindeers as well as writing our letters to Father Christmas and decorating Christmas biscuits.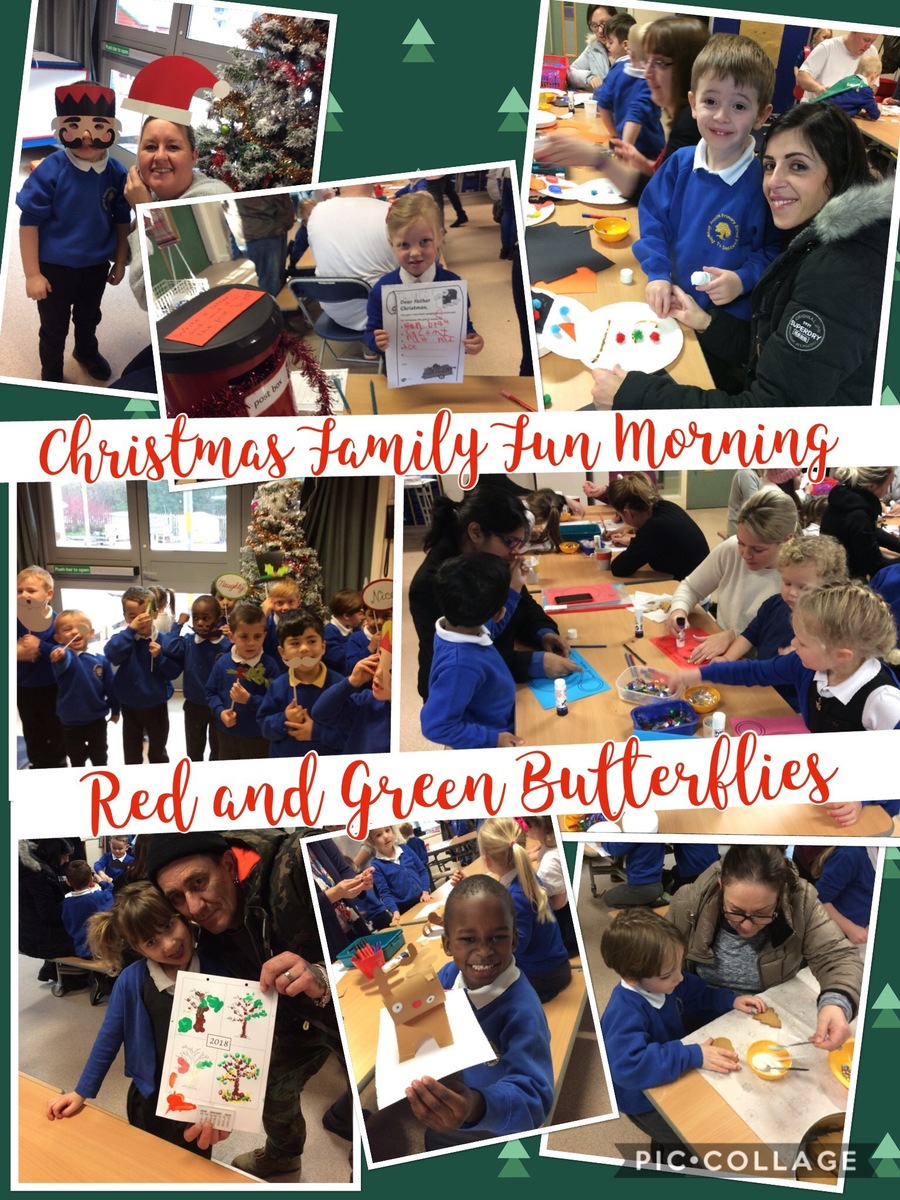 Christmas Family Fun Session for Reception class
Christmas Fair
The Christmas Fair was a great event, thank you for your support! We raised £1200 for school fund, thank you!
Tapestry workshop for Nursery and Reception parents
Thank you to everyone who attended our workshop about how to use Tapestry, an online learning journal for children in Foundation Stage. We've been delighted with the number of parents who are now adding comments, photographs and videos of their child learning at home. This is the start of an exciting journey for staff and parents as we all learn to share those special moments that happen in school and at home.
Forget-Me-Not-Garden
We worked with Penny to make a beautiful sun dial for our special garden. It is inspired by the work of Henri Matisse.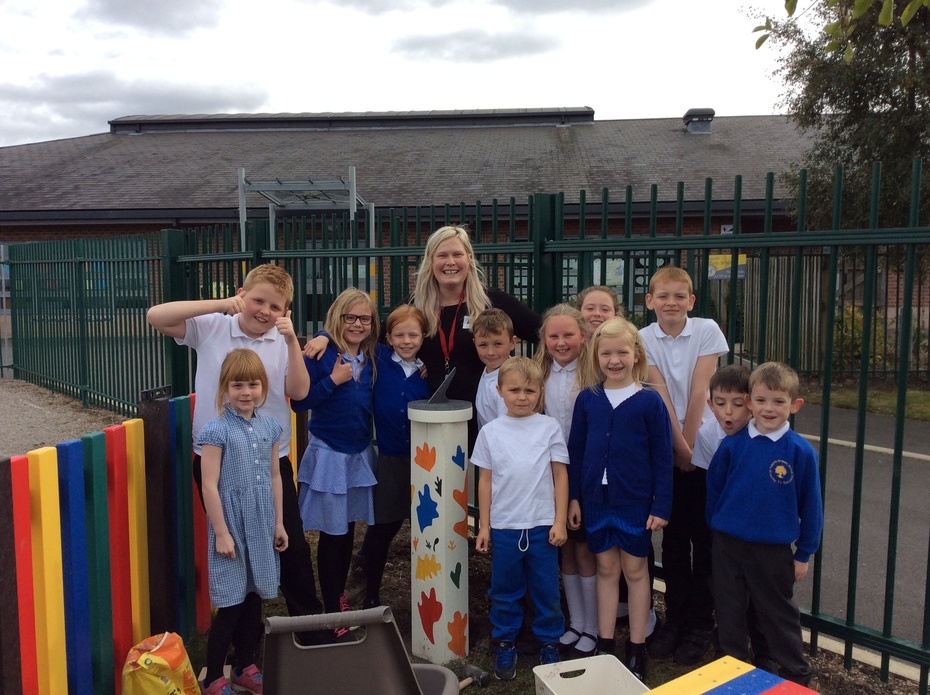 Year 6 had a visit from our local MP, Andrea Jenkyns, during UK Parliament Week. They asked her lots of questions about being a politician and about how they can change and influence things locally.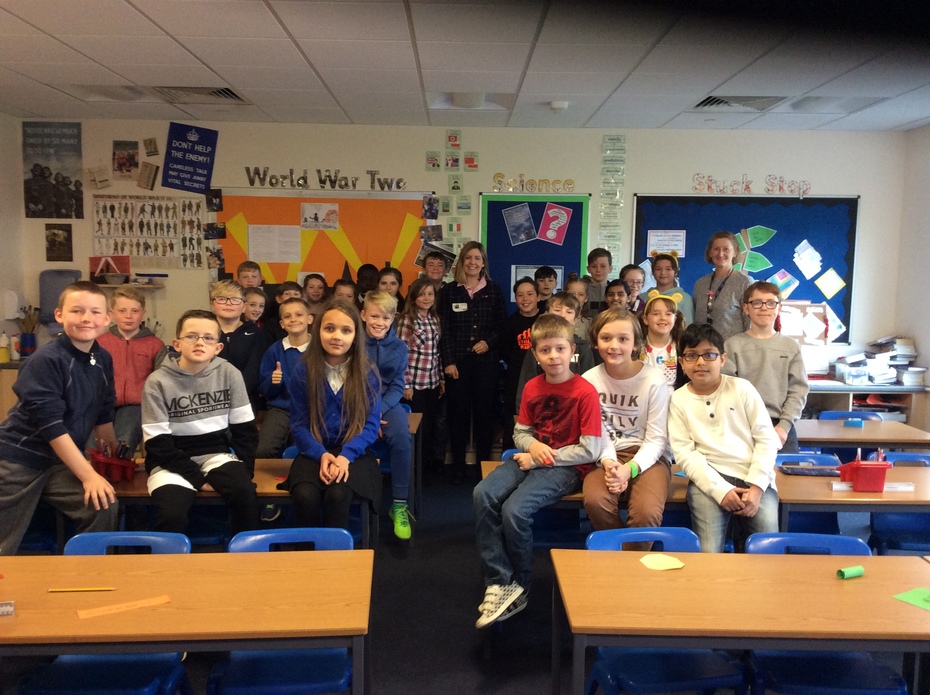 Children from KS2 took part in the 'Better Together' event at Morley Town Hall on Wednesday 21st June - you may have seen us featured on Calendar! The children performed brilliantly, in front of a packed town hall. I have uploaded the videos below. The quality of the recording has been reduced in order to put them onto the website but I will try to find a suitable time in school for parents to come in and see the original recodings.
Forget-Me-Not Garden
We have started work on our Forget-Me-Not garden. Thank you to Floratec, our gardeners, for donating a cherry tree to the garden and for helping the children to plant it.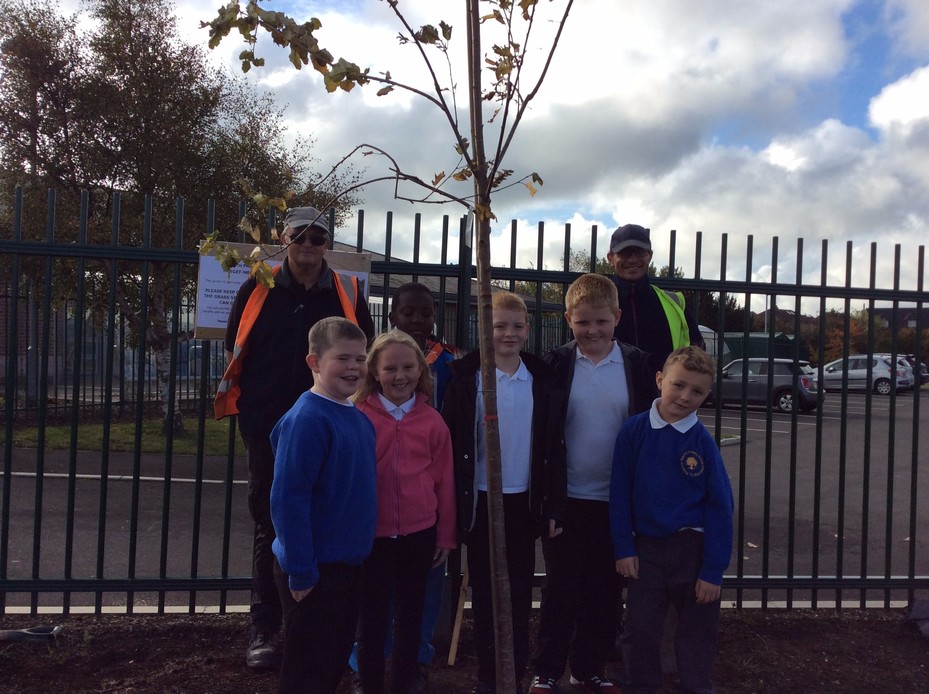 ASPIRE Sculpture Project
Children from the Aspire schools worked with an artist to create these beautiful wire birds. They went to Yorkshire Sculpture Park to see the work of other artists.
Aspire Sculpture Project 2016