Welcome to our Year 4 Page!
Hello there and welcome back! It is so lovely to have the children back at school and we are looking forward to doing lots and lots of exciting things together! Our class page will be an opportunity to show what we get up to as well as a place to show off some of the children's amazing work! There will also be links to newsletters, planning and general information that we hope you find useful.
We understand that it is a strange time at the moment and there may be people with concerns or simply just curious about what is happening in class. Please don't hesitate to get in touch with us if there is anything you need to know or would like help with. Please just drop either of us an email: year4teachers@asquithprimary.org
Meet the teachers....
Mr Holt Miss Bramley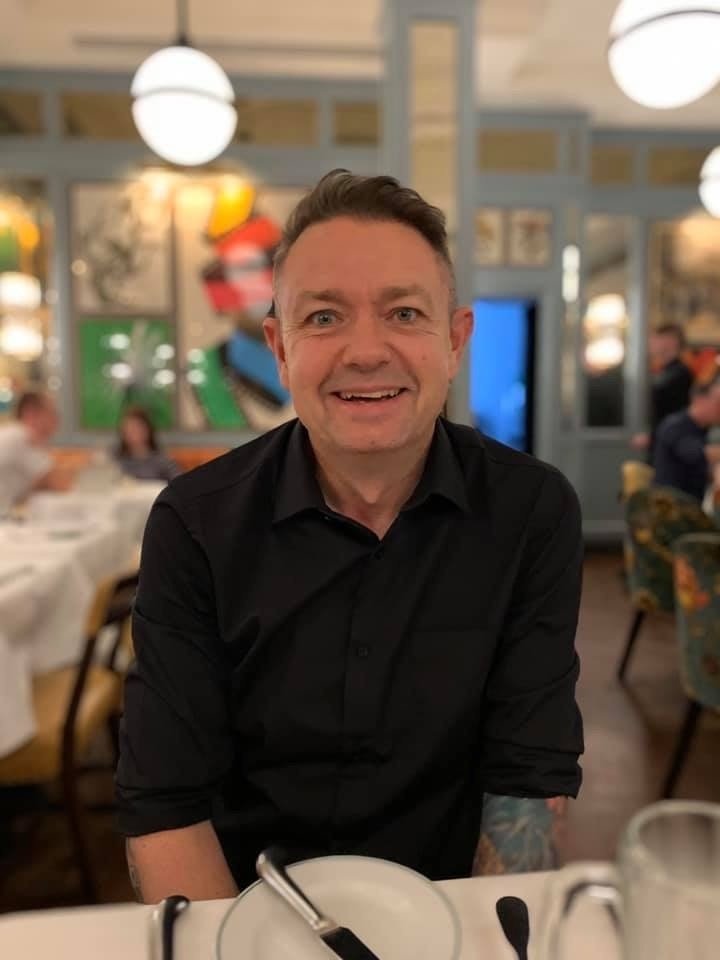 Routines
Thank you for working with us with our staggered start and finish times as well as using the one way system around school.
No equipment will be allowed in school, including PE bags and book bags or rucksacks. Only send your child with a coat, water bottle and lunchbox, if required. Please send lunch in a small lunchbox as this will be kept by your child's desk.
PE
Both classes have PE on Mondays and Fridays. Children should come to school in their PE kit, they do not need to bring a change of clothes..
Our PE kit consists of a white top and blue shorts. Children may want to bring a track suit or joggers for when PE is outdoors (Please note, the majority of PE will take place outside).
It would also be useful for children to have a water bottle.
PE in the hall is performed in bare feet. Children can wear indoor pumps for those lessons if they prefer.
Homework
Homework is set on Fridays and is due in the following Wednesday. There will be spellings set as part of homework and those tests and there will be weekly spelling tests.
Planners
Children should have their planners every day in school. They are a great way of communicating. We will collect planners in on Mondays and sign them (adding any comments if needed). Planners should be signed by parents the previous weekend. Planners can be used as a reading record when you hear your child read. For everyday a planner is signed by someone showing that a child has read, the child will be awarded a team point.
Reading
All children will be given a reading book according to their reading stage. Finished reading books will be collected in on Fridays and a new one given to a child on the following Monday. All children have a login for Bug Club which can also be used as evidence of reading. Children will receive team points for every day they have read (including weekends using Bug Club).
Year 4 Blog- 4A and 4B
No posts found