Anti-Bullying Week
Posted: Nov 26, 2020 by: Rosemary GLEDHILL (rosemary.gledhill) on: Red and Green Butterflies BLOG!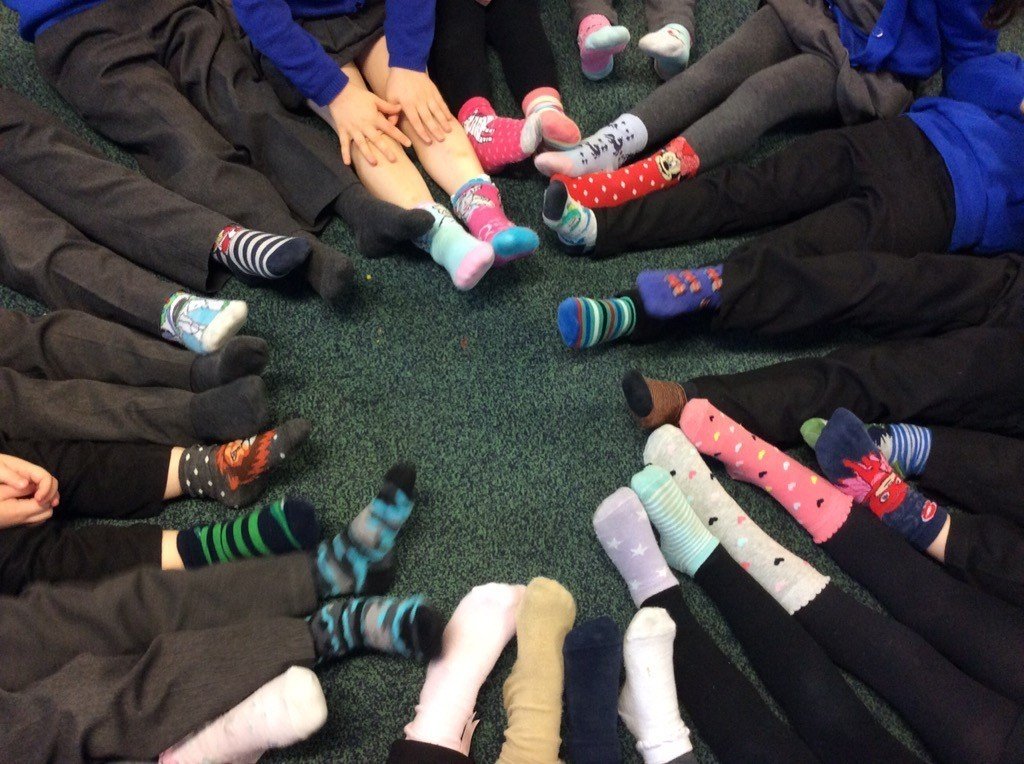 We wore odd socks in class to kick start Anti-Bullying Week. In class we have been reading Elmer by David McKee and discussing and celebrating our differences. "We are all different and that's okay". #Friendship #Respect #AsquithSpirit
0 comments
No one commented yet.