Wow! Said the owl.
Posted: Jan 24, 2021 by: Rosemary GLEDHILL (rosemary.gledhill) on: Red and Green Butterflies BLOG!
This week we are enjoying our new story 'Wow said the owl' written by Tim Hopgood. The children have had lots of fun in class making their very own curious owl using play dough and have written about their owl using our new tricky word 'she'.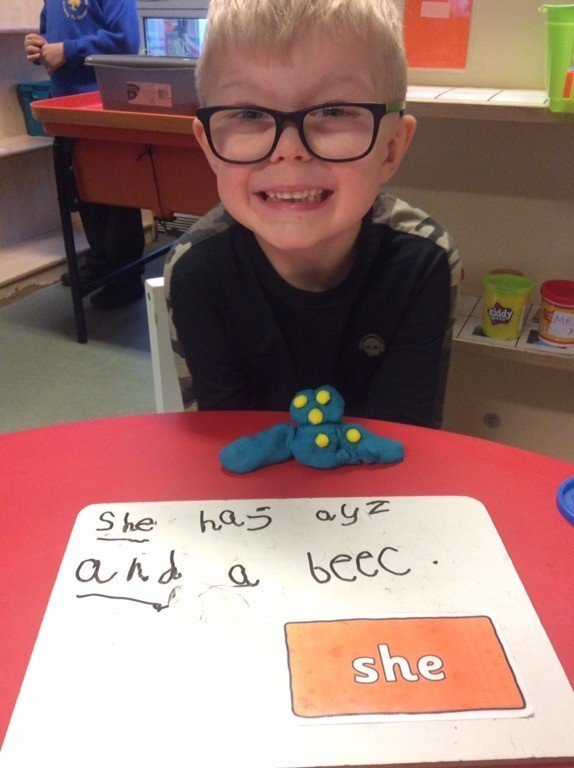 0 comments
No one commented yet.