The Three Billy Goats Gruff
Posted: Apr 29, 2021 by: Rosemary GLEDHILL (rosemary.gledhill) on: Red and Green Butterflies BLOG!
Reception have been creative this week and have used various materials to create their very own 'big bad troll' from the story 'The Three Billy Goats Gruff'. The children have then used their Phonics sounds and the tricky word 'my' to write sentences to describe their troll.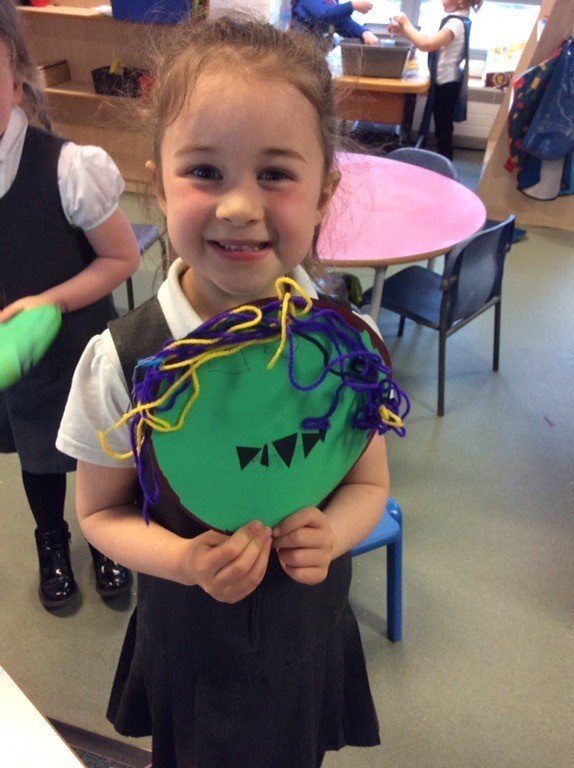 0 comments
No one commented yet.