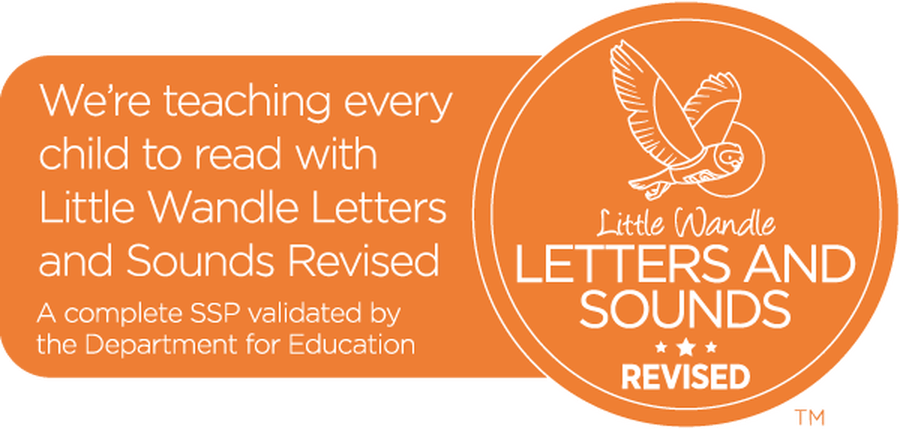 Phonics
At Asquith we follow the 'Little Wandle Letters and Sounds Revised' synthetic phonics programme. Phonics lessons are taught daily.
Each child has a Little Wandle Home Learning book. At the end of every week the children take home the letter sounds they have learnt in their daily Phonics lessons. We ask parents to kindly put these sheets in their child's Little Wandle book and to support them at home to learn the new letter sounds.
Each child also has a Little Wandle sound mat in the front of their reading record to support them with their reading.
For more information about Little Wandle please click on the link below:
https://www.littlewandlelettersandsounds.org.uk/resources/for-parents/
How to pronounce letter sounds correctly.
Alphablocks
Alphablocks on Cbeebies or YouTube can be a great way to revise letter sounds that we have learnt in class. Type 'Alphablocks' and the specific sound you are wanting to revise on YouTube. For example - 'Alphablock ai sound'.
Here are some fun videos to learn the letter names of the alphabet. We love listening to these in class.
Click on the videos below to sing along at home!
We love singing the songs below to help us learn tricky words.
Click on the links below and sing along at home!
#don't let it trick you!