Caterpillar Class Nursery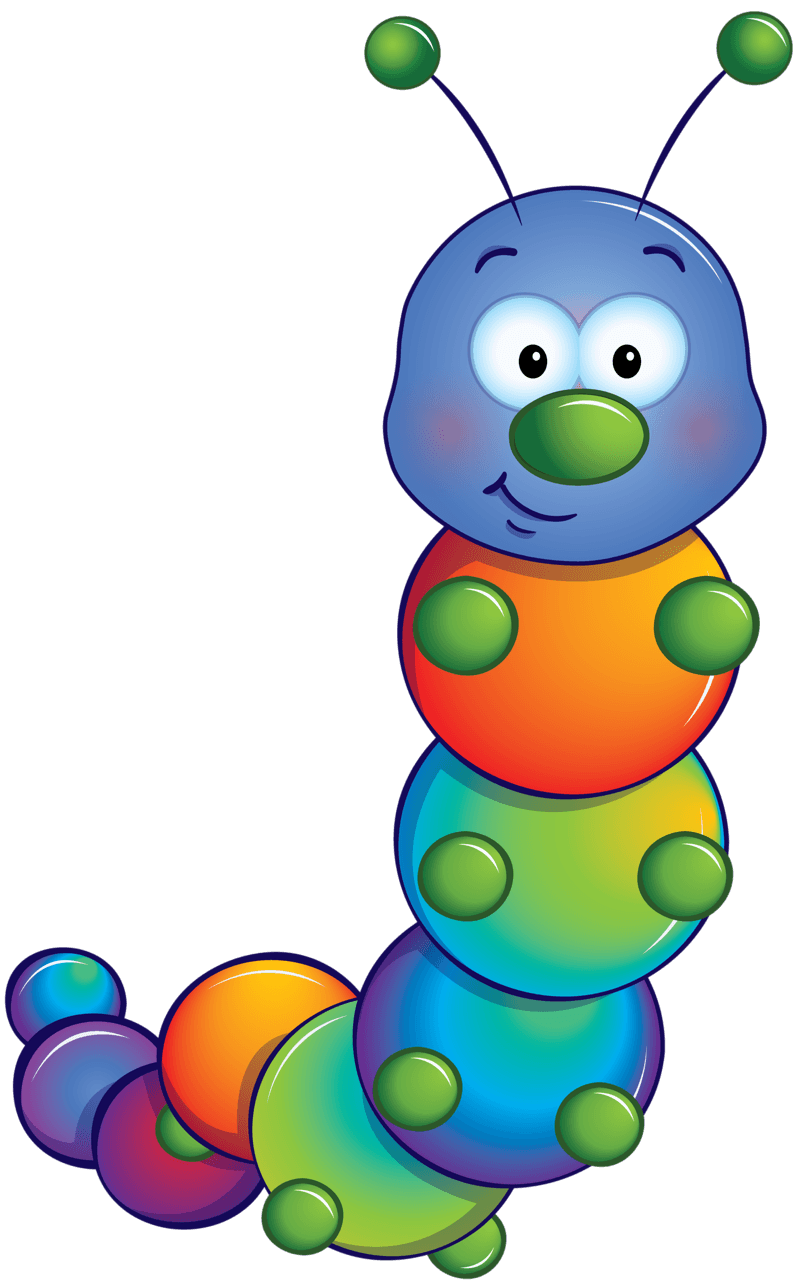 In Nursery you will find a welcoming team of adults who are here to help your child thrive in the Early Years. We want children to feel safe and secure in Nursery as well as become confident and independent learners. In Nursery we like to have fun. We explore our classroom both inside and outside and learn through play and focus activities.
Tapestry
We use Tapestry which you can access online to record your child's learning journey from the start of Nursery until the end of Reception. You can see photos of what your child has been doing whilst at school and add your own special moments from home. We use the Development Matters to track your child's achievements as they reach new milestones in their learning.
The Role of the Key Worker
Every child in Nursery has a key worker. The role of the key worker is to help your child settle into Nursery and to support your child's emotional well-being and learning whilst at school.
The following members of staff are Key Workers in Caterpillar class:
Mrs Bowe (class teacher)
Mrs Nunns (class teacher)

Miss Dolby (key worker)
Miss Trindade (key worker)
Mrs Avila and Miss Crabbe (SEND support)
You will see Mrs Johnson in nursery too from time time. She is our Early Years Learning mentor and works with children who need to personal, social and emotional support to help them access their
Any questions, please feel free to send us an email: Alison.Bowe@asquithprimary.org
Medium Term Plans for Parents
Caterpillar Class
Heather NUNNS (heather.hawkins) on: Caterpillar Class
Last week we got a special delivery of Caterpillars. We have been observing them grow and using magnifying glasses to explore their features. We have been busy counting caterpillars and making caterpillars in the Maths and Painting areas. We have been threading using the beads and sorting the Minibeasts outside.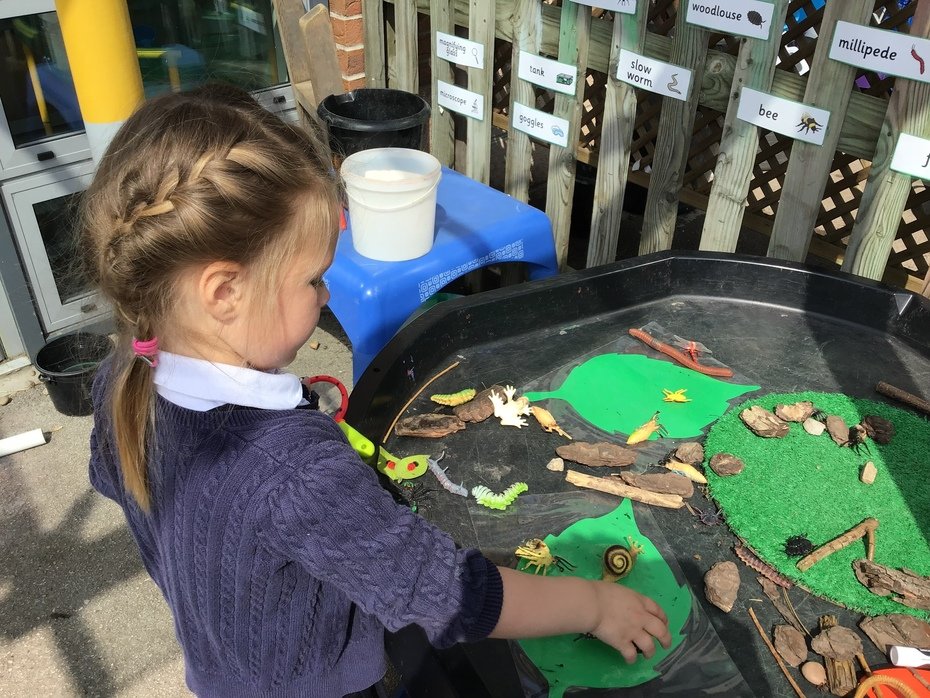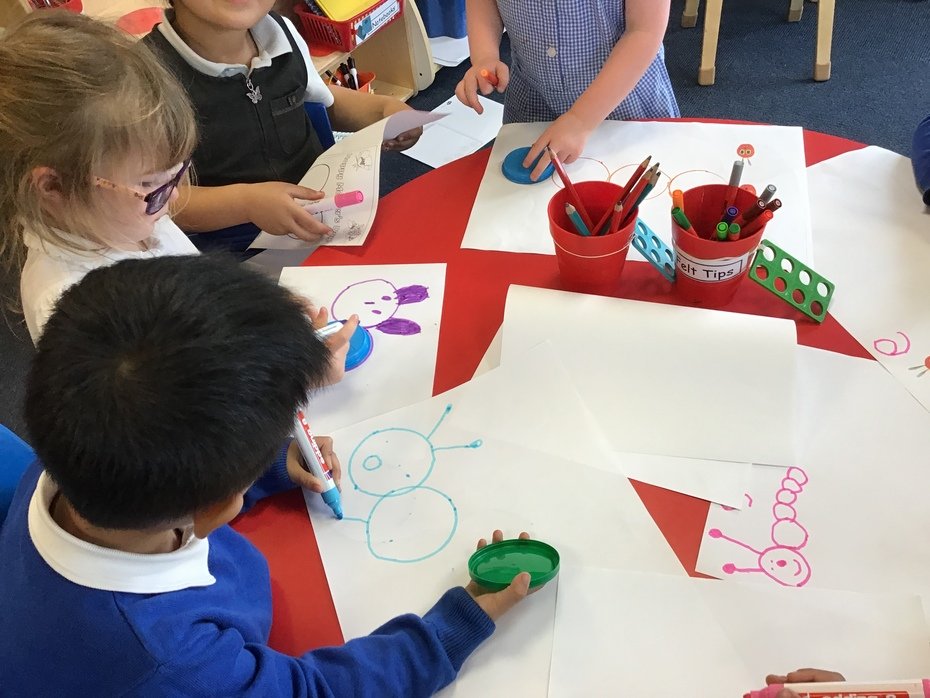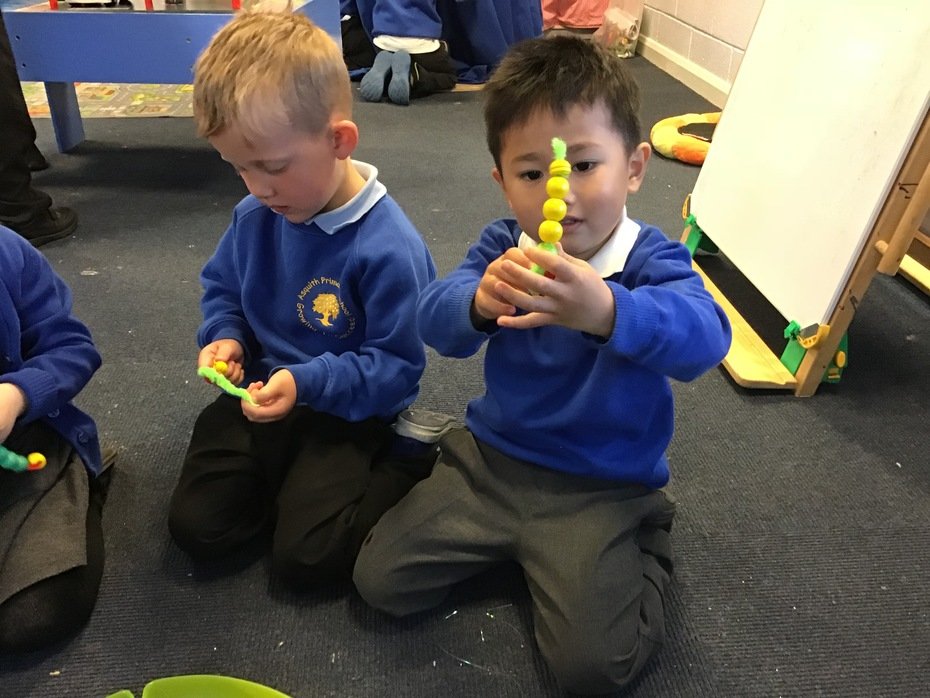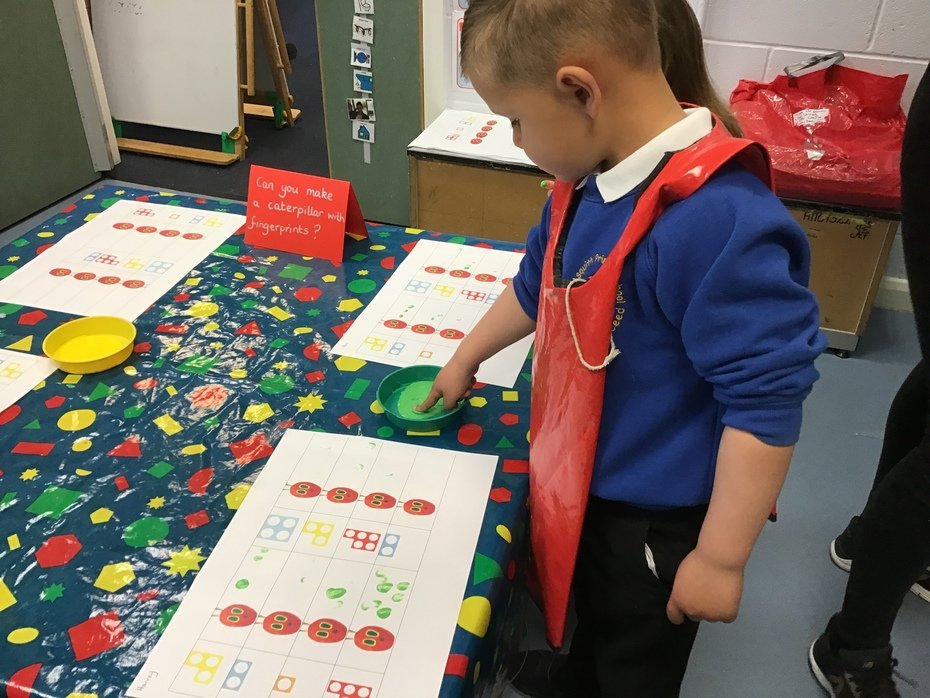 ---
A polite notice...can you please make sure your child does not bring their own toys into nursery. They are toys to stay at home. We have plenty of toys to play with here in Nursery. We cannot take any responsibility for lost or broken items.
Thank you