You can contact the Year 1 teachers on the following e-mail address - year1teachers@asquithprimary.org
Aspen Class (1A) - Teacher, Mrs Trolley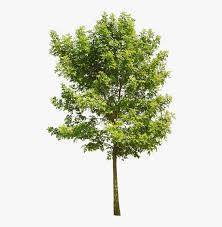 Pine Class (1B) - Teacher, Mrs Barstow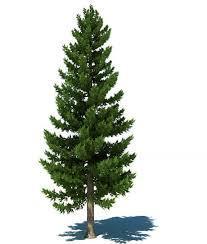 Teaching Assistant working with Year 1 are Miss Dolby, Mrs Bagnall and Mrs Avila. Miss Burke is our HLTA who will also be covering our classes half a day a week.
Please see below to the Year 1 Newsletter for Autumn 1.
Below is a link to the most recent newsletter from Mrs Austerfield with details about start days and time etc.
Aspen Class have a half day visit on Tuesday 8th September from 8.45 - 11.30.
Pine Class have a half day visit on Wednesday 9th September from 12.30 - 3.15.
Both classes are then in full time from Thursday 10th September, however, Aspen class is from 8.45 - 3.00 and Pine is 9.00 - 3.15
On arrival, please help your child to sanitise their hands outside the classroom. There will be a member of staff waiting to greet your child at the door. Parents are not allowed in the school building, so please say goodbye as we greet your child and exit the playground following the one way system.
At the end of the day (or first half day session) we will bring the children out in a line. Please wait away from the building until you see your child and we will send your child to you as soon as we see you. We appreciate your patience as we familiarise ourselves with the adults collecting children.
Unfortunately, we are unable to speak to you on the playground as we would usually do, so please send us an email (see above) or ring after school if you need to speak to us.
No equipment will be allowed in school (this includes PE bags, book bags or rucksacks). Only send your child with a coat, water bottle (water only please) and lunchbox, if required. Please send lunch in a small lunchbox as this will be kept in the classroom. At this time, we are not aware when the free fruit deliveries will resume so you may send a small snack of fruit or vegetables for morning break in a named container.
On PE days, you must send your child to school in their full PE kit as we are not changing clothing in school.
Aspen class PE is on Monday Pine class PE is on Tuesday.
Our PE kit is; white tee shirt or polo shirt, royal blue shorts, royal blue or black joggers.
Children must wear the correct kit on PE days (no football shirts or other colours).
Please ensure that all jewellery including earrings, bracelets etc are removed on PE days.
Long hair also needs to be tied back.
Useful information
Year 1 and 2 Common Exception Words
Our topic for this half term is Toys!
PHONICS SCREENING CHECK AND READING
INFORMATION AND RESOURCES
Phonics Screening Check Previous Papers
The previous screening checks are freely available to download and practise with.
Phonics Play
A selection of games (Phase 5) and free to use. Subscription is available to gain full access. The Reading Robot game has a phonics screening checker function.